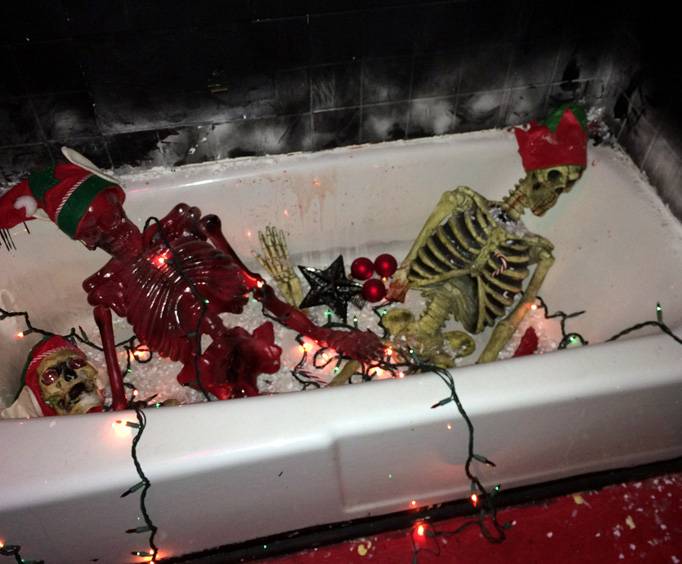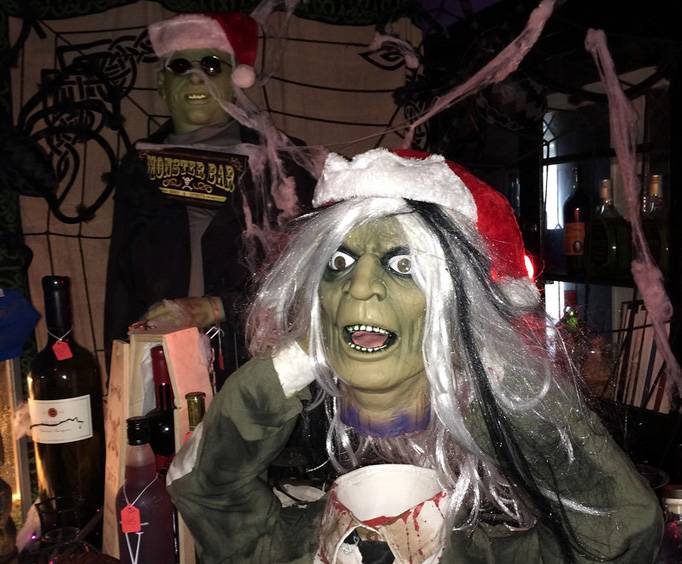 Wolf's Museum of Mystery in Saint Augustine, FL
46 Charlotte St, St Augustine, , FL 32084
A museum maybe more enjoyable than Ripley's you will be thinking when you walk out the door back into the real world.
Wolf's Museum of Mystery is Located at 46 Charlotte St. in lovely St. Augustine, FL 32084. It is also the private home of retired attorney Wolfgang Von Mertz. After twenty years in the legal business he compiled his worldwide collection of artifacts and rare items into a museum and opened it to the public
Admission is very reasonable at only $5.00 per person which is honored for store credit on any item in the museum. You should take note of their operating hours of 2 p.m. till 10 p.m. and closed on Tuesday and Wednesday. Expect to find expert displays of an alien mortuary, a fortune telling nook, the voodoo Marie Laveau altar, true crime displays including letters from Charles Manson, Nazi war crime photos and actual crime photos from the Lizzie Borden murders. But let us not forget to see the John Wayne Gacey artwork display, a mermaid lair and of course we must have a cannibal kitchen. A fascinating excursion that is without doubt a part of St. Augustine's charm. The Wolf's Museum of Mystery was recently used as a movie set to film the horror movie The Laughing Face. But all is not of the nonliving here. You will also find a huge black bear-like dog. And more than a few cats plus a chinchilla making themselves at home.
A fun afternoon experience with a little history thrown in. This is one place not to be missed. Follow them on Facebook and Twitter to find when the exhibits may change.