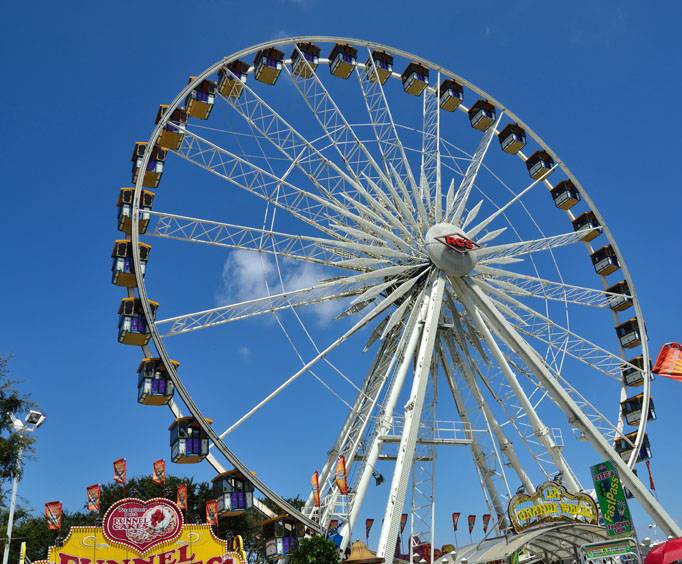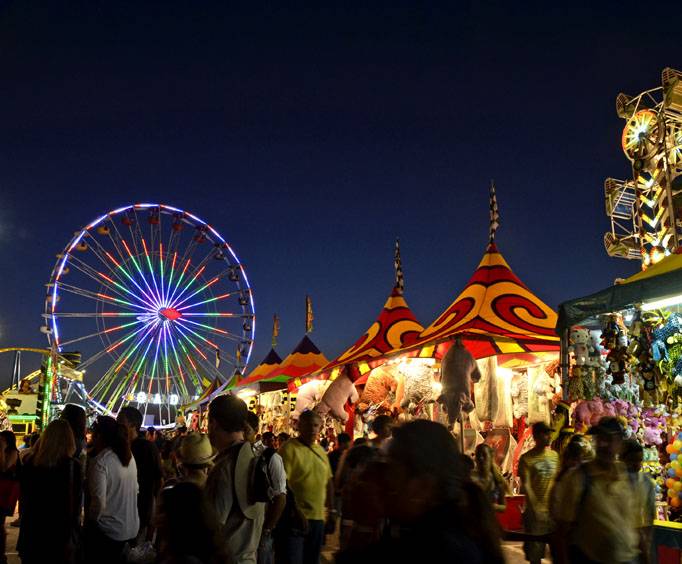 The Alachua County Fairgrounds near St. Augustine, FL
3100 NE 39th Ave Gainesville, FL 32609
The Alachua County Fairgrounds are located near St.
Augustine, Florida and offer a place for many different events. The Alachua County Fair is held here along with other events such as car and truck shows, medieval fairs, concerts, fundraisers, benefits, and many more all throughout the year.
The fairgrounds offers exciting events as mentioned above where guests can enjoy spending time with their family and friends, offering something for everyone. Many visitors frequent the Alachua County Fairgrounds throughout the year, attending such events that offer a safe place along with fun entertainment and a clean environment for all to enjoy. The Alachua County Fair is usually held at the end of October of each year, and gives patrons a thrilling experience with the many different rides along with fabulous food vendors and contests.
As mentioned above, the Alachua County Fairgrounds is a place where people can count on having hours of entertainment all year long with the many different events scheduled here. There are sure to be plenty of things that the whole family would enjoy as they offer events for everyone. People in the area return time and time again to enjoy all that is offered here.
Events at Alachua County Fairgrounds