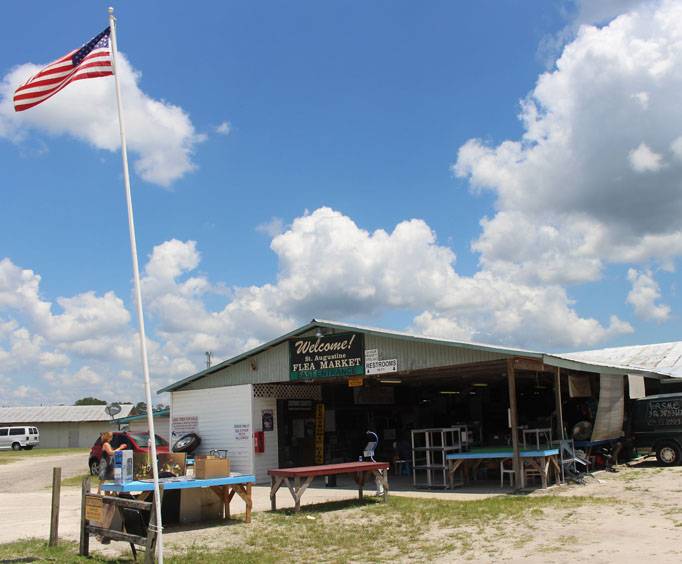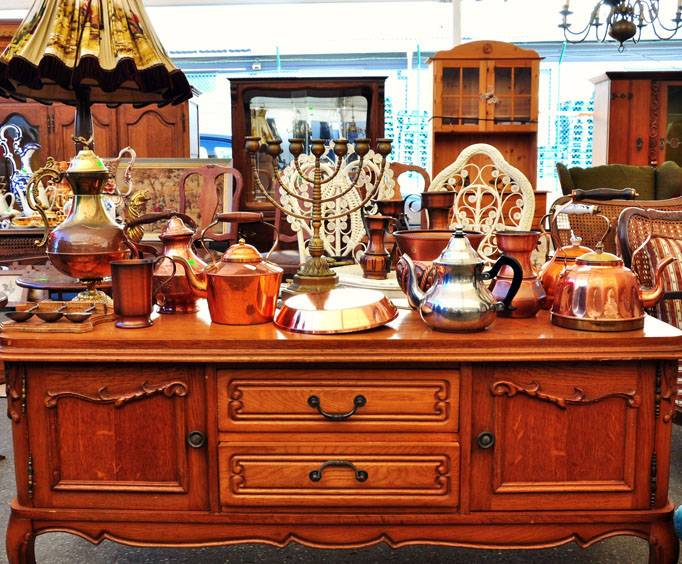 St. Augustine Flea Market in St. Augustine, FL
2495 FL-207 St Augustine, FL 32086
The St. Augustine Flea Market is located in St. Augustine, Florida, and is open on the Saturdays and Sundays regardless of the weather. It consists of 500 vendors indoors with many other outside for everyone to enjoy shopping for various bargains and homemade items. There is a huge variety of items to choose from along with food vendors and even live music for visitors to enjoy.
This flea market is consumer friendly in that it offers free parking and free admission to visitors, allowing them to enjoy their shopping experience with less cost. There is literally something for everyone as there are vendors providing services and others selling products with everything from homemade goods and foods to cell phones and repair. A person should plan to spend a good part of their day here if they visit as there is so much to see.
Whether you are shopping for something for your home or a gift for someone else, you are sure to find it here at the St. Augustine Flea Market. It is a place that brings people together as a way of shopping in one place in a controlled temperature environment with wheelchair access also. Many people return again and again to see what new vendors have to offer along with visiting their favorite vendors time and time again. It is a truly a unique place for shoppers.
Events at St. Augustine Flea Market