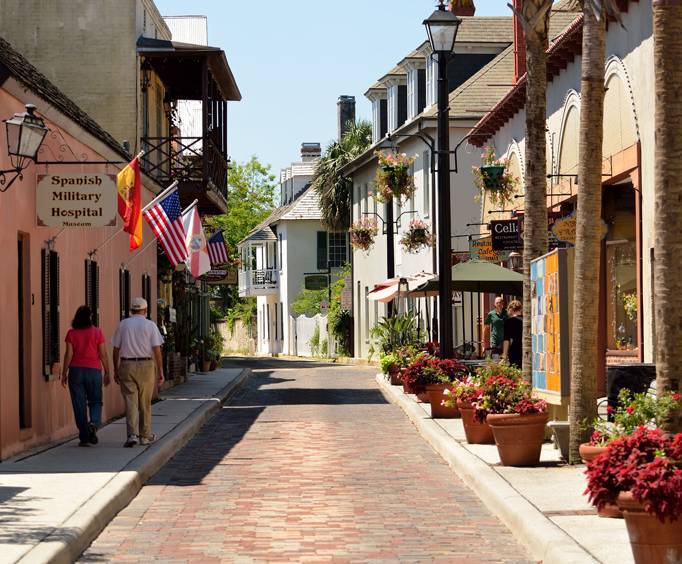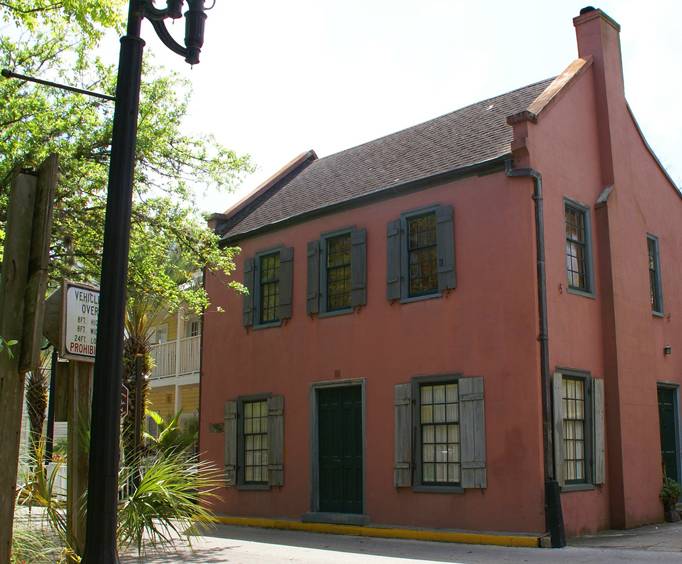 Spanish Quarter Village in St. Augustine, FL
29 St. George Street
The Spanish Quarter Village in St. Augustine, FL is an actual living museum which realistically depicts life in St. Augustine hundreds of years ago. As the oldest city in the country, St. Augustine has many artifacts that have been excavated in archeological digs throughout the area. Even shipwrecks found off the coast have been excavated and their artifacts displayed here.
Situated on an acre and a half, the Spanish Quarter Village is an open air testament to the people who lived and worked here so long ago. Throughout your tour, you will see reenactments of the 18th century residents going about their business as well as craftspeople plying their trade. You can learn more about blacksmithing as well as candle making, wood working and the leather trade.
How did they cook their food and did they harvest gardens and tend livestock? All of these questions and more are answers on a tour of the Spanish Quarter Village. In addition, you can also visit other historic buildings on site like the Spanish Military Hospital and the Government House Museum.
Touring these facilities is simply fascinating and you cannot help but compare life back then to the one you live now. The admission for the Spanish Quarter Village is quite reasonable with adults almost $7 and children around $5. They do have a variety of ticket packages, including one for families with children. A tour of this living museum is well worth the time and effort spent when in the St. Augustine area.