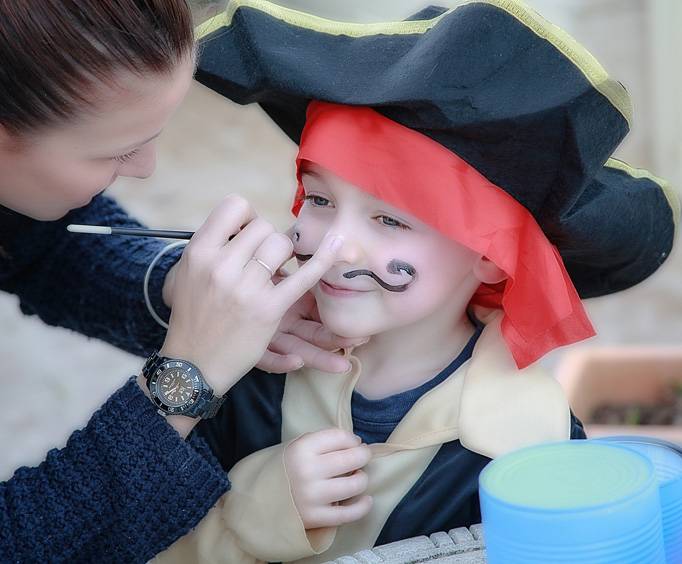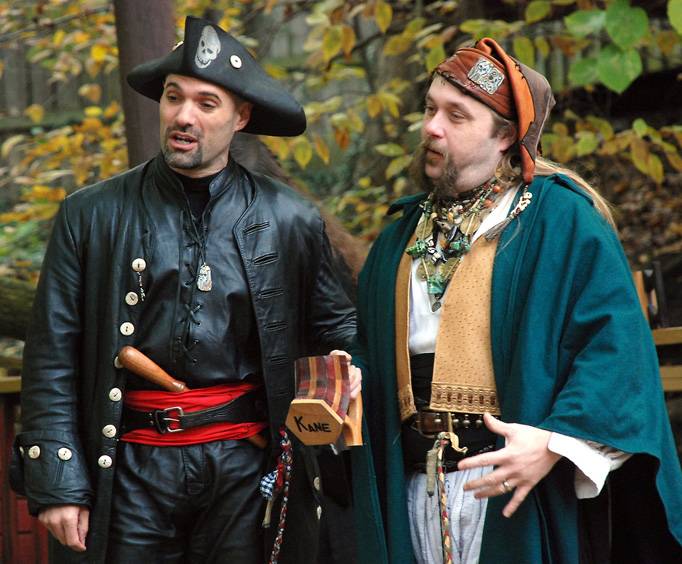 Francis Field in St. Augustine, FL
29 W Castillo Dr
From events to recreation, Francis Field in St Augustine, Florida is a great place to visit.
Travellers will enjoy the sprawling field with plenty of opportunities for recreation available. Popular activities include not only soccer and football, but softball as well.
The location is important as the destination for the annual VE Day throughout Florida. Come and celebrate our victory in Europe, as well as honor the men and women who served during World War II.