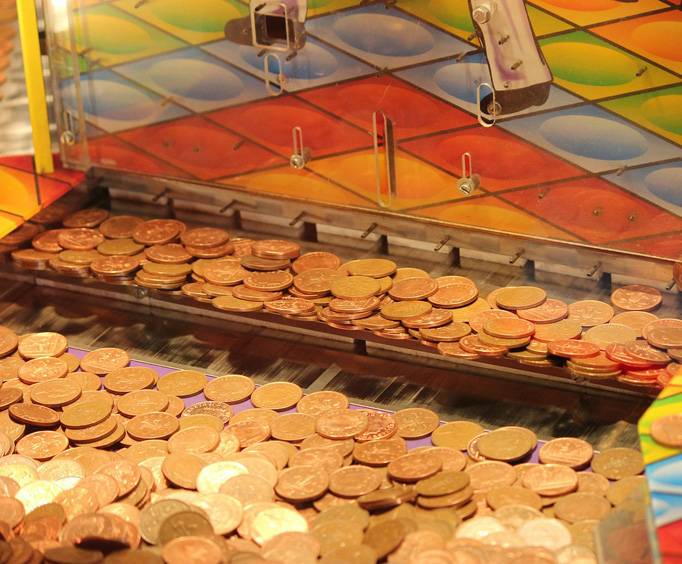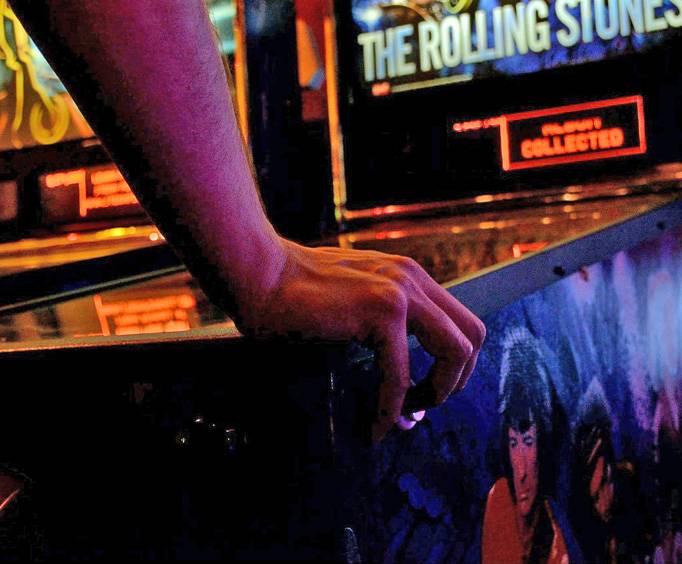 Family Fun Factory in St. Augustine, FL
250 St. George Street
The Family Fun Factory has rides, carting and games for all the family to enjoy a fun day out.
The Factory has a 10,000 foot indoor arcade featuring all your favorite video and arcade games. There is a mini golf courses where you can practice your putting strokes on the 18 hole course, Or have fun on the Dixie Twister ride which can be enjoyed by adults and children. Alternatively have a go in the batting cages and try your hand at softball and fastball.
Bring your friends for a fun and exhilarating game of paintball, the shop will rent you all the gear -all you need to do it shoot the enemy! Enjoy the Fast Track Go Kart Track and race round the track competing with your friends, in the single and double-seated karts, or for younger drives have a go in the Kiddie Karts.
The Fun Factory has a variety of packages to suit group visits including the Pit Stop Pack with tickets for 4 attractions and 20 arcade tokens, the Family Fun Pack with 8 attraction tickets, and the Nitro Pack which allows visitors 2 hours of fun on the attractions. The Fun Factory also arrange customized packages based on your occasion, and the Ultimate Birthday Packages which includes two hours unlimited fun on the Dixie Twister, Go-karts and mini golf plus pizza, soft drinks and balloons.
Funzone Friday and Saturday nights has unlimited Kiddie Karts, Dixie Twister and mini golf from 8..0pm through 11.00pm for $15.00 per person.