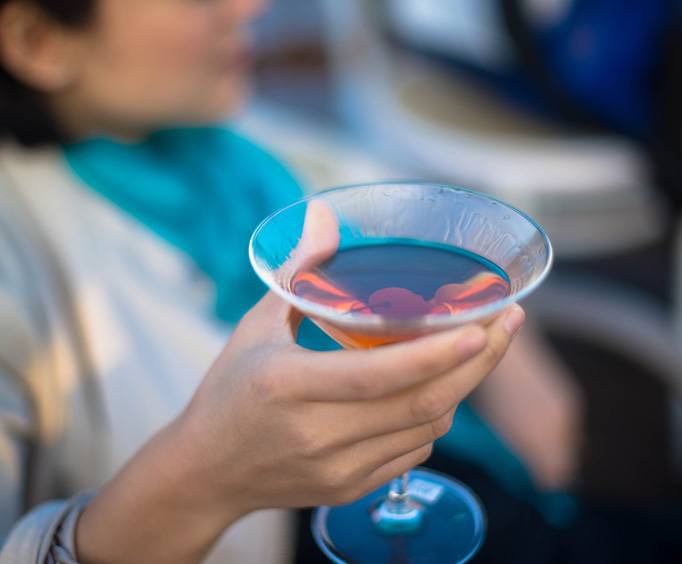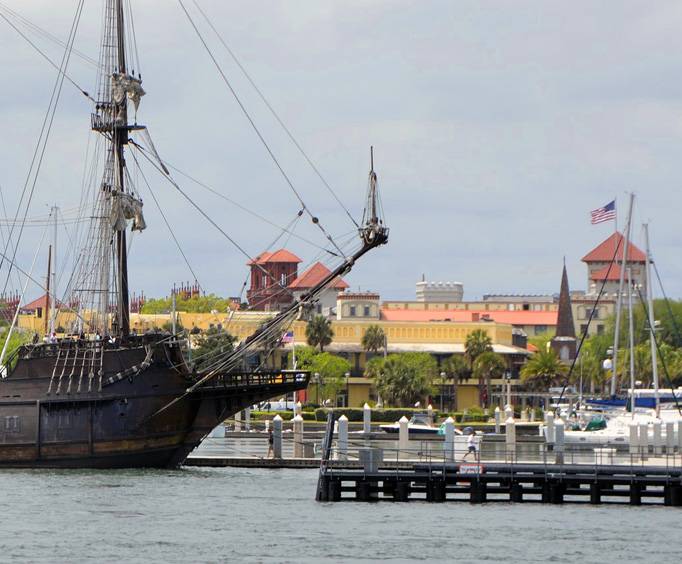 Conch House Marina in St. Augustine, FL
57 Comares Ave St Augustine,, FL 32080
From great food to delicious cocktails, the Conch House Marina is the place to be in St Augustine, Florida.
Whether you plan on enjoying a delicious clam chowder or a refreshing mojito, this Caribbean themed casual dining atmosphere is the right place to stay.
Each year they also house the Great Chowder Debate. This food festival draws many each year for the delicious tastes of the region that have sparked a controversy as old as time throughout the East Coast. Regardless of how you like your chowder, you are sure to enjoy this stunning marina resort.
Events at Conch House Marina