Valentine's Day in St. Augustine, FL
Create Valentines Day Package
Saint Augustine is a tropical climate with romance saturating the air, making it the ideal location to celebrate your romance with that special someone in your life on Valentine's Day.
This Valentine's Day, put the spark back in your relationship with St. Augustine. From the Spanish Quarter to the San Sebastian Winery, you'll find a wide variety of perfect settings for this Valentine's Day.
Whether you'd like to make sightseeing memories or relax in a comfortable hotel, you'll have a Valentine's Day to remember in St. Augustine.
When:
2015: February 14
2016: February 14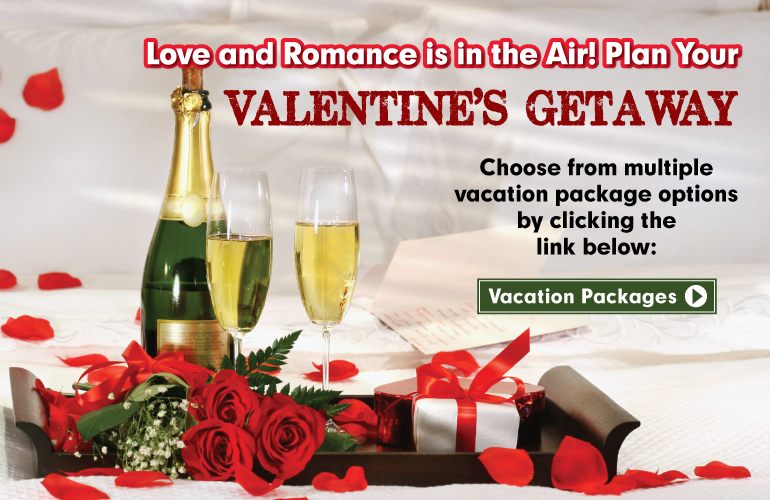 ST. AUGUSTINE
SHOWS & ACTIVITIES
ST. AUGUSTINE FL
HOTELS & VACATION PACKAGES
MOST POPULAR THINGS TO DO
IN ST. AUGUSTINE FLORIDA