Thanksgiving in St Augustine, FL
Create Your Custom Package
Thanksgiving amongst the nation's oldest city, pristine beach shores, and a friendly local atmosphere can be found in St Augustine, FL.
From contemporary to traditional, St Augustine has some of the finest restaurants in Florida for your Thanksgiving Feast this year.
Experience cooking contests, the surf, crystal clear ocean waters, and a city that's mighty proud of its reputation as one of the most reputable travel destination in the United States.
For a Thanksgiving holiday that's family-friendly but not boring in the least for Mom & Dad, come check out St Augustine.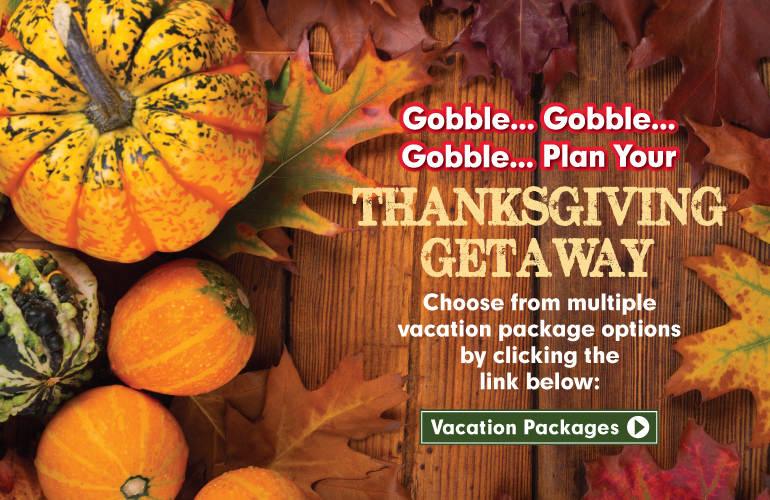 MOST POPULAR THINGS TO DO
IN FLORIDA