World Golf Hall of Fame & Museum

Description
World Golf Hall of Fame & Museum Photos (12)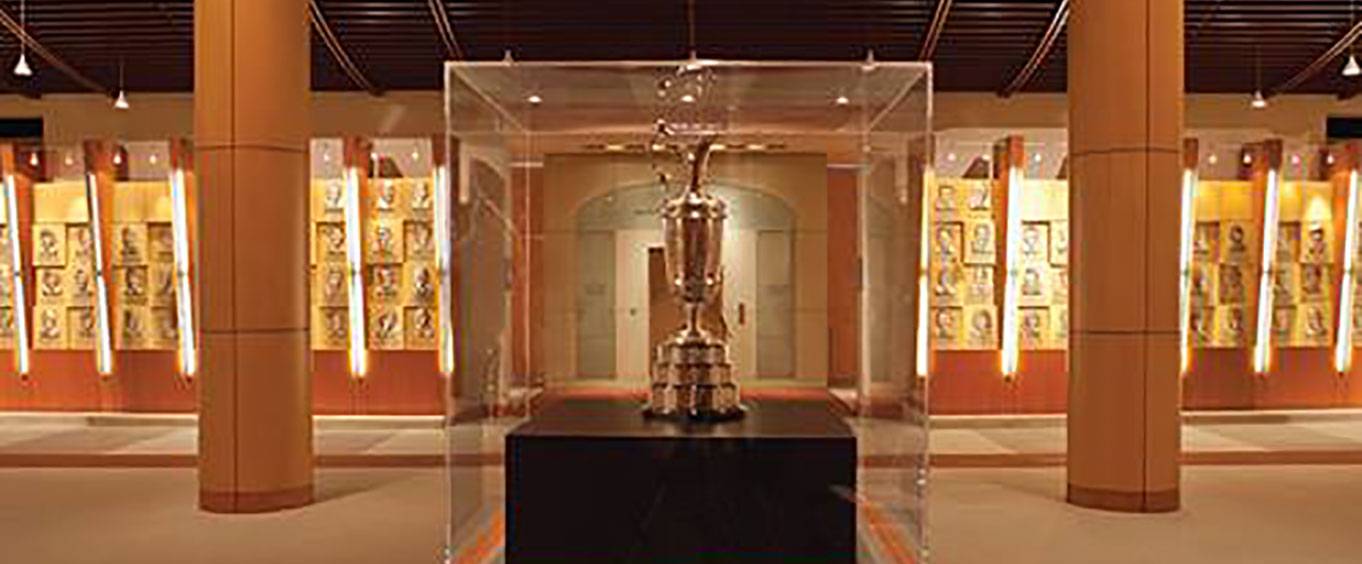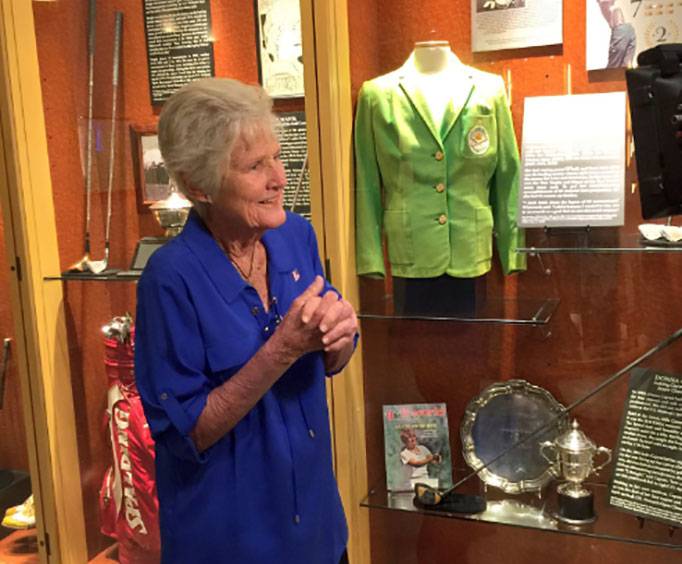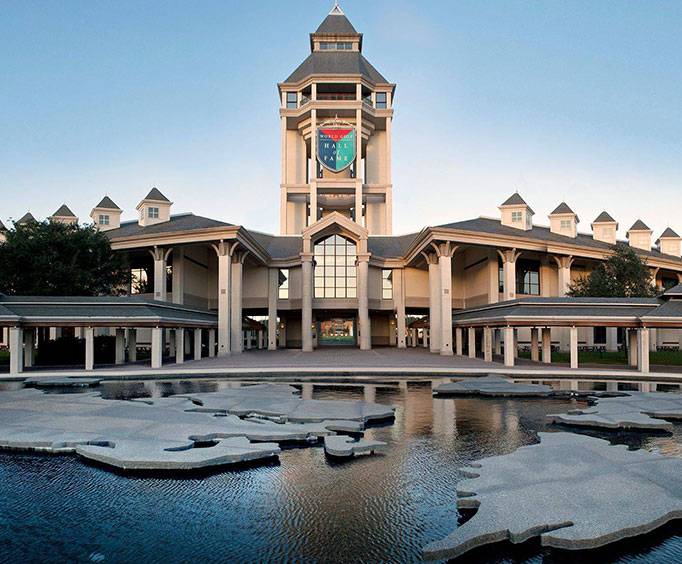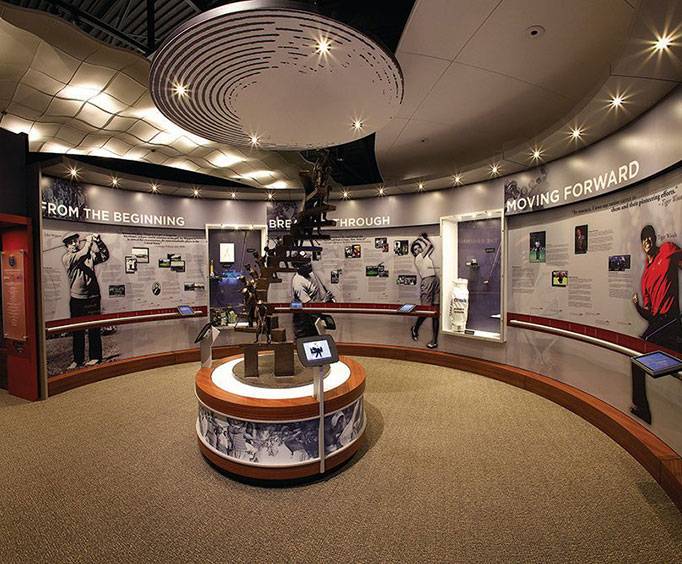 The World Golf Hall of Fame and Museum is dedicated to celebrating golf, and memorializing the legends who have made the sport what it is, with exhibits, artifacts, artwork, and interactive storytelling that is important to the history of the sport. The World Golf Hall of Fame got its start in Pinehurst, N.C. in 1974, and focuses on honoring the game's greatest players. Multiple exhibits come together to make up the museum aspect of this spectacular attraction, some of which focus on individual players, and some focus on general groups of players, and what they have all contributed to the world of golf.
Included in your admission price will be admission to the museum, an 18-hole round of golf, the natural grass putting course, and a shot at the Hall of Fame Challenge hole. Exhibits like The Team Gallery, Shell's Wonderful World of Golf, Wall of Fame, and Golf Simulator are only a few that make up the exciting experience at World of Golf Hall of Fame and Museum. With the Golf Simulator, you can play at a number of simulated courses, like the Old Course at St. Andrews, Firestone Country Club, and the Plantation Course at Kapalua. Try out your putting skill on the natural grass putting course that has 18 holes, and is one of only two outdoor exhibits the Hall of Fame has. Learn about over 500 years of golf lore in the Royal and Ancient Game exhibit.
On top of being able to see all the different interesting exhibits, there are also 13 different event venues to accommodate weddings, rehearsals, corporate events, and business meetings. With breathtaking views and world-class venues available to rent, this locale is sure to be high on anyone's list for special events.
With numerous educational and interactive exhibits, multiple rental venues, and games to play, there is sure to be something for everyone at the World Golf Hall of Fame & Museum. Don't miss your chance to learn about the history of the sport while you play it!
Book Now!