St. Augustine Pirate & Treasure Museum

12 S. Castillo Drive St. Augustine , FL 32084
1-800-987-9852
Description
St. Augustine Pirate & Treasure Museum Photos (22)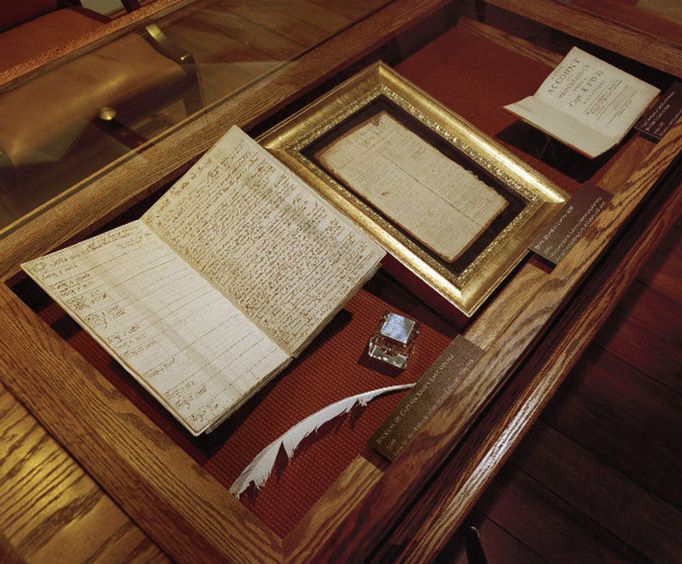 Head to the Pirate & Treasure Museum in St. Augustine, FL to release your inner swashbuckler and learn more about the seedy past of pirates.
The museum is an absolutely intriguing place, and it boasts plenty of cool exhibits and interesting displays to keep kiddos and adults entertained. The grounds themselves are stunning, featuring a courtyard and deck overlooking the Matanzas River and Castillo de San Marcos.
Whether you embark upon a guided tour or simply choose to explore the museum at your own pace, the Pirate & Treasure museum is sure to teach you something new. Some of the neat activities guests can participate in include lifting a gold bar, seeing the interactive world map of piracy, and seeing Jack Sparrow's sword. They'll also be able to watch Disney's Blackbeard, see the world's only Pirate Treasure Chest, and visit the Treasure Shoppe.
For buccaneers of all ages, the St. Augustine Pirate & Treasure museum makes for a unique adventure in St. Augustine, FL.
Book Now!