St Augustine, FL Helicopter Tours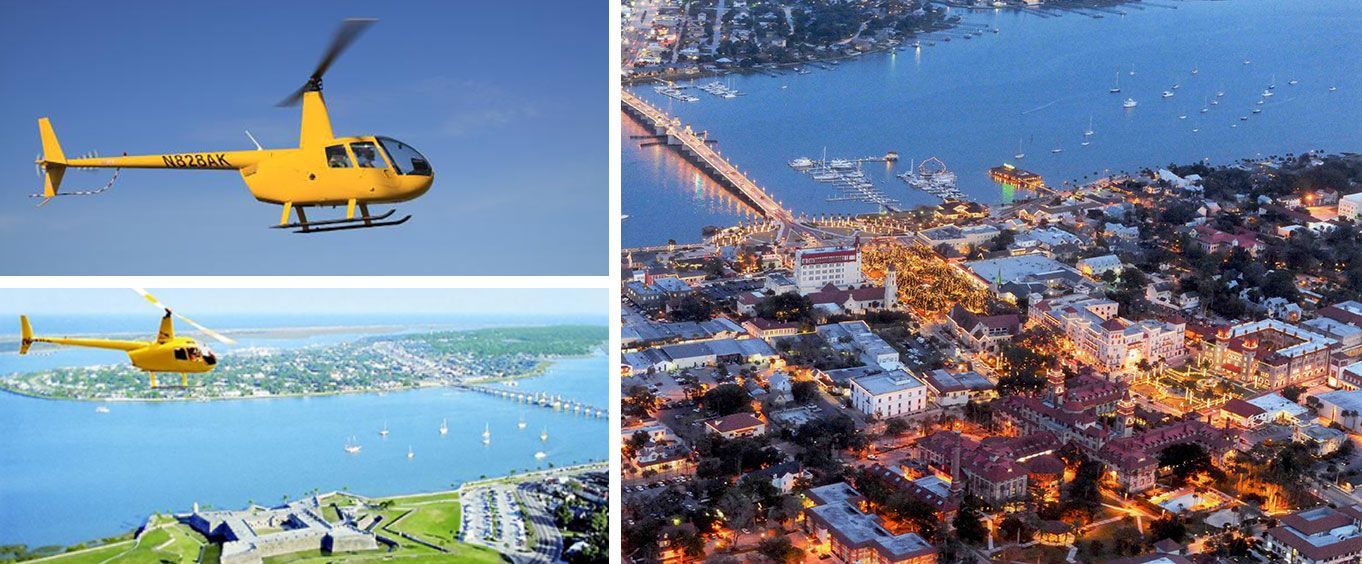 See more of the nation's oldest city with a helicopter ride. Everyone in the family is sure to enjoy the experience! Safe and comfortable and offering a great view from above, your St. Augustine vacation is not complete without a helicopter tour.
St Augustine Helicopter Tours
Helicopter tours are some of the most exciting tours to go on and Old City Helicopters tours is no different from the others as you get to tour the old city of St. Augustine.
Available 104 days between Sep 17 & Dec 31
The St. Augustine and Porpoise Point Helicopter Tour is a guided, activity-based tour that allows the city's visitors to participate in a learning experience that they can reflect on for years to come. This tour includes access to a touring helicopter and lunch.
Available 348 days between Sep 19 & Aug 31
There are helicopter tours that are available for those who want to see what it is like to tour around the Florida area and see the beautiful water and islands for fun and vacationing experiences with your sweetheart who has graduated from college.
Available 348 days between Sep 19 & Aug 31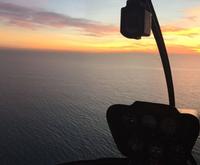 This romantic helicopter tour is 32 miles of beauty in St. Augustine and then over the beach as the sun is just starting to set; this will definitely be a memorable and unforgettable tour of a lifetime that you can share with that special someone.
Available 348 days between Sep 19 & Aug 31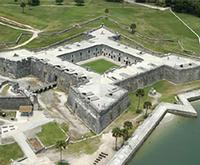 The St. Augustine Beach and Old Downtown Helicopter Tour is an adventurous activity which allows tourists and residence of St. Augustine to experience the beauty of the city from a bird's eye view. This helicopter tour is a part of a complete package.
Available 348 days between Sep 19 & Aug 31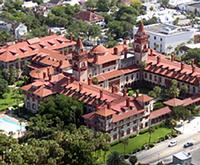 Experience an amazing helicopter tour of St. Augustine which travels over 17 miles of Florida coastline, and enjoy the view from above St. Augustine Lighthouse, Flagler College, the Nombre de Dios Mission, and more!
Available 348 days between Sep 19 & Aug 31