St. Augustine Combo

Description
St. Augustine Combo Photos (14)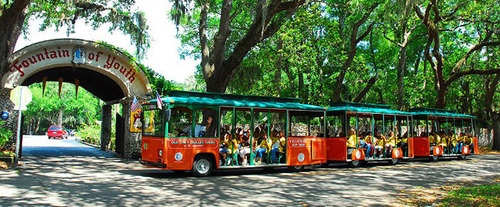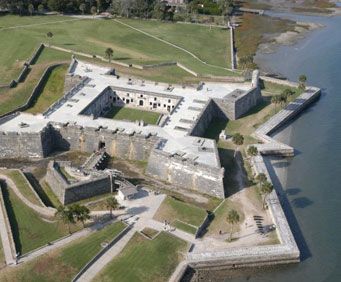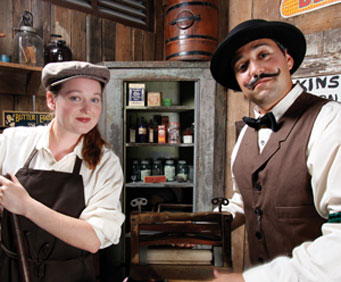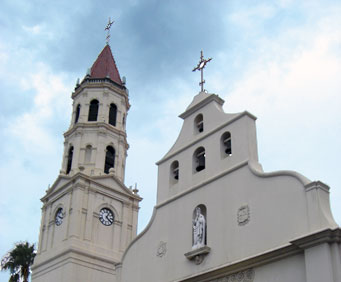 You will have a great time exploring the historic coastal city of St Augustine on your Florida vacation with the St Augustine Combo tour.
This unique tour provides you with three unbelievable days of sightseeing in the area. For three days, enjoy unlimited use of the St. Augustine Beach Bus and the Old Town Trolley which make a total of 20 stops at popular attractions throughout the city. These scheduled stops include historic St. George Street, Old Jail that has been around for over a century, the St. Augustine History Museum, and so many more.
In addition to providing you with access to these and many other attractions through scheduled tour bus stops, you will also enjoy complimentary admission to two of the hottest attractions in the city. First, you can explore the Old Jail, which was built in 1891 and housed dozens of prisoners for more than 60 years. Then you can tour the St. Augustine History Museum, which is a huge museum filled with hundreds of exhibits and artifacts that cover approximately 400 years of local and state history. Purchase your tickets for the St. Augustine Combo tour today!
Other Stops:
Bay View at Monterey
Old Drug Store
Cathedral Basilica
Lightner Museum
Grace United Methodist Church
Many more!
Reviews
5.0 | 1 reviews
Karen Cegelski
Wilmington, NC
✓
Verified Traveler
Guides were great with recommendations for restaurants and other sites.
Book Now!