Holly Jolly Nights of Lights
Description
Holly Jolly Nights of Lights Photos (7)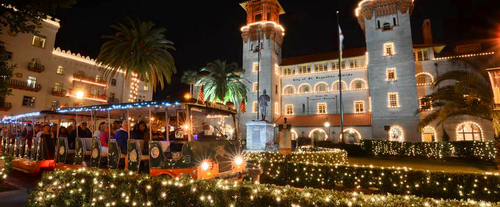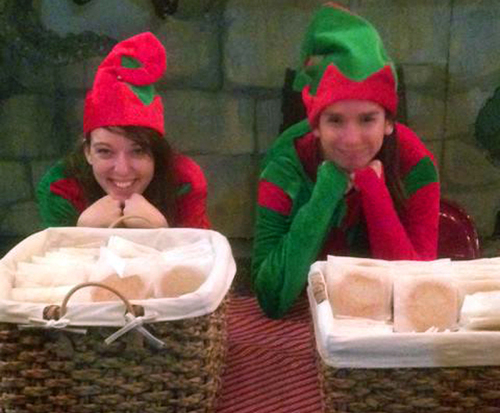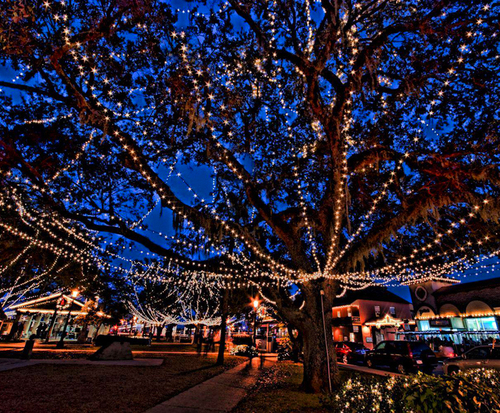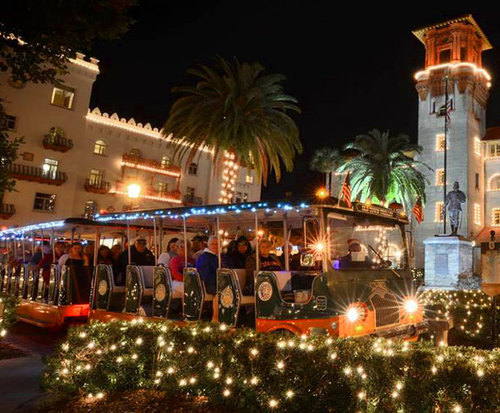 Celebrate the holiday season aboard the Holly Jolly Nights of Lights trolley. This 30 minute trolley tour is a fantastic seasonal activity for children and adults of all ages. You're sure to have a great time exploring St. Augustine as it is lit up in its Christmas splendor. This annual event allows guests to explore the city as it is aglow with thousands of brightly colored Christmas lights, creating a magical, memorable evening.

Once aboard the trolley, you'll be whisked away to some of the most historic parts of St. Augustine. Guests are also given special viewing glasses, so you'll be able to truly experience the enchanting beauty that the lights blanket the city with.

If you are looking for something to get you into the Christmas spirit, look no further than the Holly Jolly Nights of Lights Tour in St. Augustine, FL.
Book Now!