St. Augustine History Museum
167 San Marco Ave. St. Augustine, FL 32084
1-800-987-9852
Description
St. Augustine History Museum Photos (11)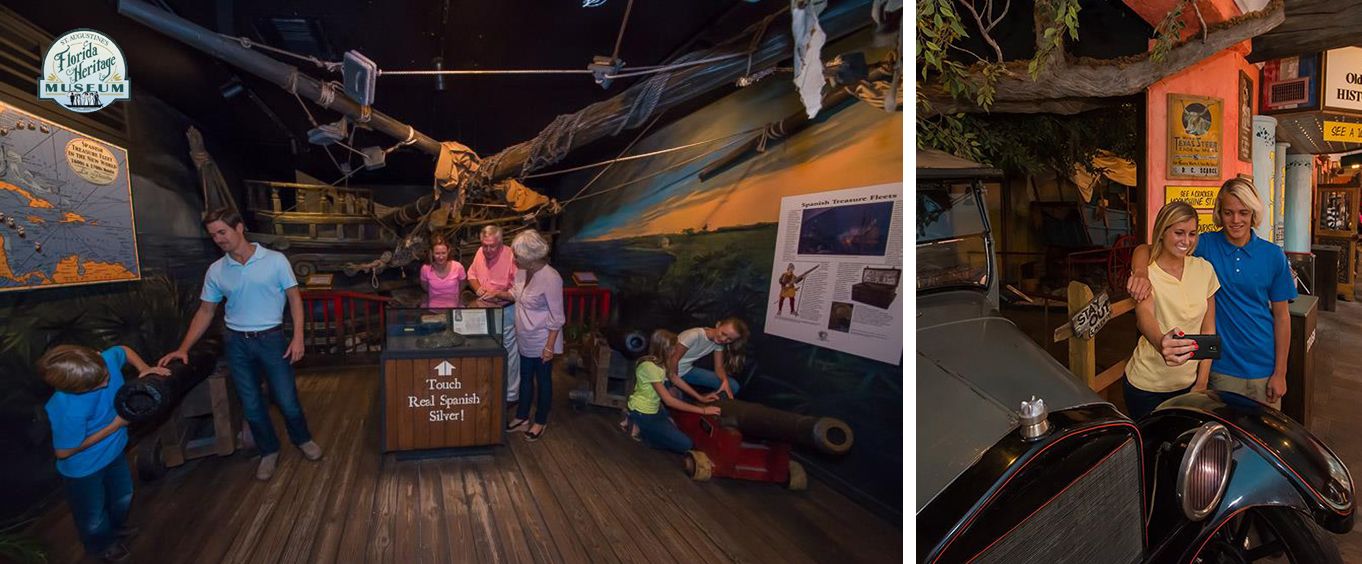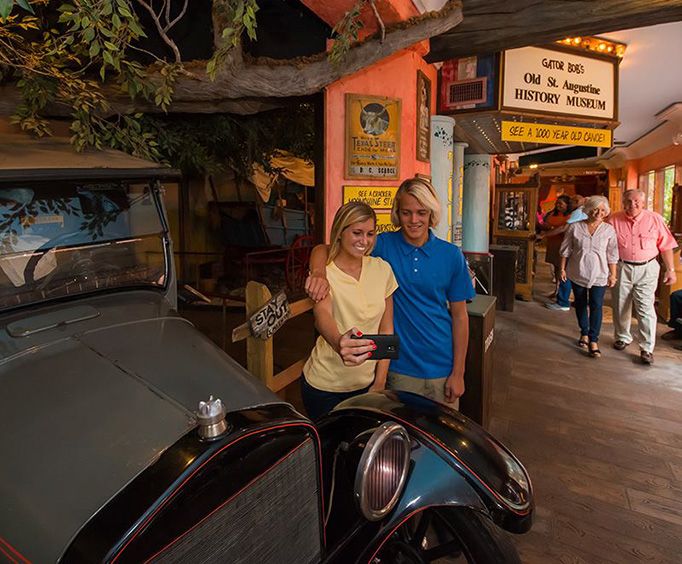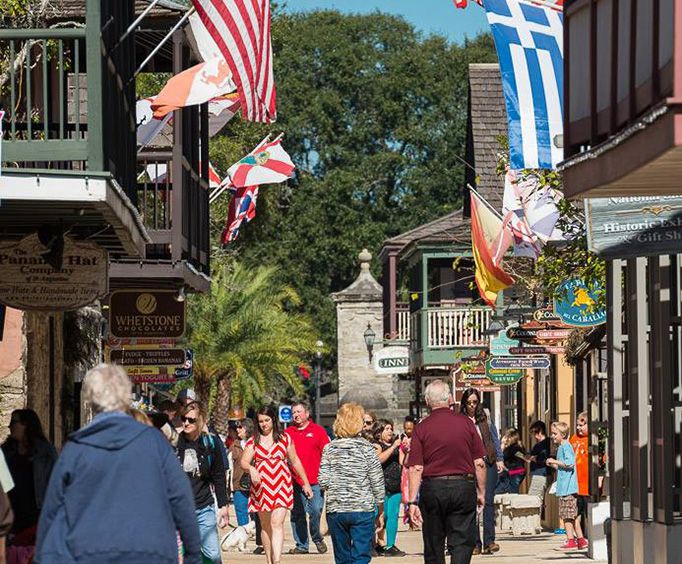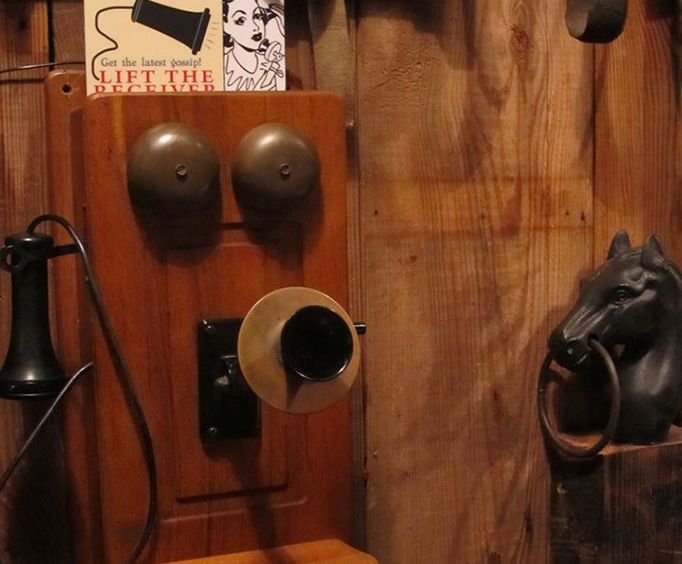 St Augustine is known for being the oldest city in the United States. Known for its beautiful beaches and historical contributions, this city is an amazing place to visit during your next family vacation. While you are there, learn about the history of the city at the St Augustine History Museum.
This museum is the centerpoint for the fantastic history that makes up the hallowed streets of St Augustine. Upon entrance, you will be greeted by a variety of displays, each dedicated to showcasing a certain aspect of St Augustine's expansive history. There are more than 400 years of St Augustinian history to explore, so take your time as you peruse the various exhibitions and learn all about the most interesting facts.
Just a few of the subjects you may learn about at the museum includes the history of the Cracker pioneers who settled in St Augustine and their interesting Conestoga wagons. Guests will also be able to learn about 'Tin Can Tourists' and will even be able to see an amazing fully-restored 1927 Ford Model T pickup.
Guests will also learn about the colonial rulers that turned St Augustine into the bustling port that it is today. The city prospered under various rulers and cultures, although it was first settled by the Spanish. Within these displays, you will find homages to these various cultures including artifacts such as a replicated Spanish galleon, weaponry and armor, stoneware, and even cannons. The museum is brimming with life-size dioramas as well, bringing each subject to life right before your very eyes. Some of the artifacts allow for touching as well, so you can immerse yourself in the rich history and culture of the area.
A combination of historical displays and private collections bring over 400 years of Florida history to life, including exhibits dedicated to the countries from which Florida's culture is drawn. The museum features displays of the various countries that ruled over St. Augustine: England, Spain and France. Guests can visit our Spanish sunken treasure room, a Timucan Indian Village and our Florida Cracker trading post. Explore how St. Augustine and Florida grew and prospered under Spanish, British, French and American rule.
Book Now!