Valentine's Day in Springfield, MO
Create Valentines Day Package
Couples looking for a romantic city to spend Valentine's Day in a deeply historic and beautiful city will be pleasantly surprised by Springfield, MO.
Stroll the downtown area with your loved one or spend an evening at one the area's finest restaurants. Afterwards, enjoy the booming nightlife in the area's clubs or relax in a cozy hotel room.
This is a great way to add a touch of romance to a Branson show vacation, as well. Taking your betrothed to one of the popular musical revues and then heading to the beautifully lit streets of Springfield is an experience that is quite memorable.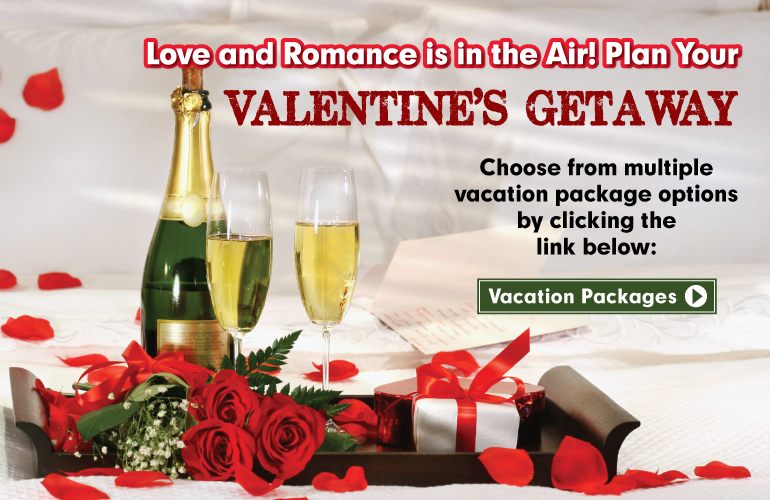 MOST POPULAR THINGS TO DO
IN MISSOURI