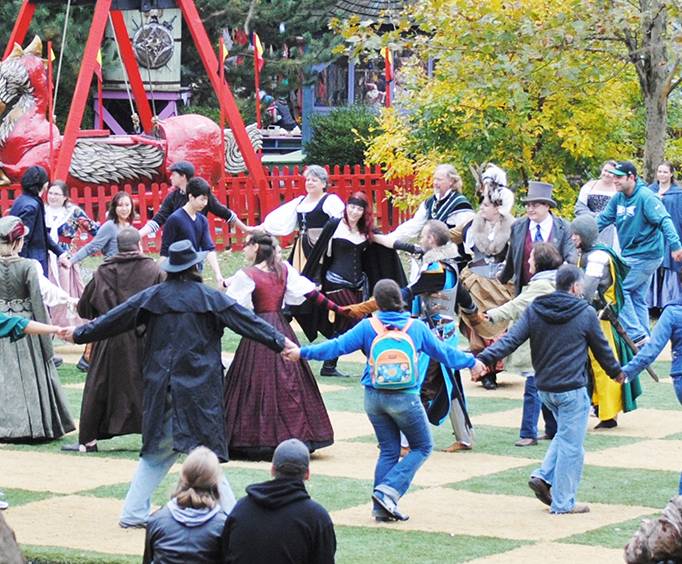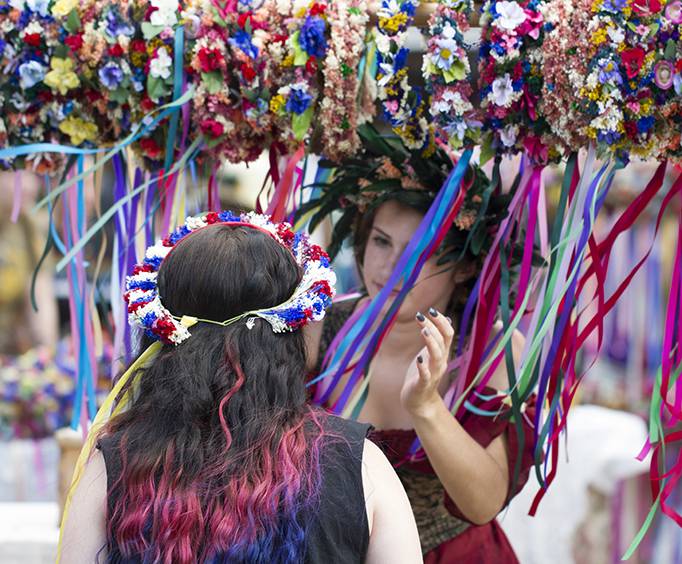 Ye Merrie Greenwood Faire near Spokane, WA
Highway 240 & Columbia River Kennewick, WA 99336
There is Renaissance Fair, that is attended by all fans, from everywhere. It is held every year in Kennewick Washington State. The event is held on Saturday and Sunday in either September, or October.
The event has been running for thirty one years,with lots of activities to keep everyone entertained. There are magicians,(Merlin), jugglers, dancers, musicians, and even sword fights. Also there are full Shakespeare plays to watch too. The fun does not stop there. You can shop for all kinds of Renaissance goods, just as jewelry, clothing, baskets, candles, and even musical instruments. Feeling hungry? Don't worry there is food worthy of a giant feast. There are hearty foods, drinks, and desserts, guaranteed to have you leaving feeling very full.
This event was started in 1989, as a culmination event for the 'Ye Merrie Greenwood Players'. They travel throughout the Northwest, but wanted a centered focal point to share a big event for lots of people to see at one time, hence the beginning of the annual 'Ye Merrie Greenwood Renaissance Faire'.
There are several places to stay. You can stay at many different priced hotels, and even campgrounds. The Fair is not the only thing offered in Kennewick. There is a must see 'attraction' It is the 'Gesa Carousel of Dreams' This is a carousel that was meticulously hand carved by Charles Carmel in 1910 for the Silver Beach Amusement Park, where it remained for sixty two years. The entire carousel was sold to a collector, who stored it in New Mexico until 2002. Ken Johanning and Phil Slusser discovered it and decided it needed to be restored, and used in Kennewick. It took twelve painstaking years, an many local volunteers to help restore it to its former glory for everyone. Remember to explore everywhere and have fun!
Create Your Custom Package
When:
September 23, 2018 - September 24, 2018
Points of Interest
Most Popular Types of Amenities & Room Types

MOST POPULAR THINGS TO DO
IN KENNEWICK WASHINGTON