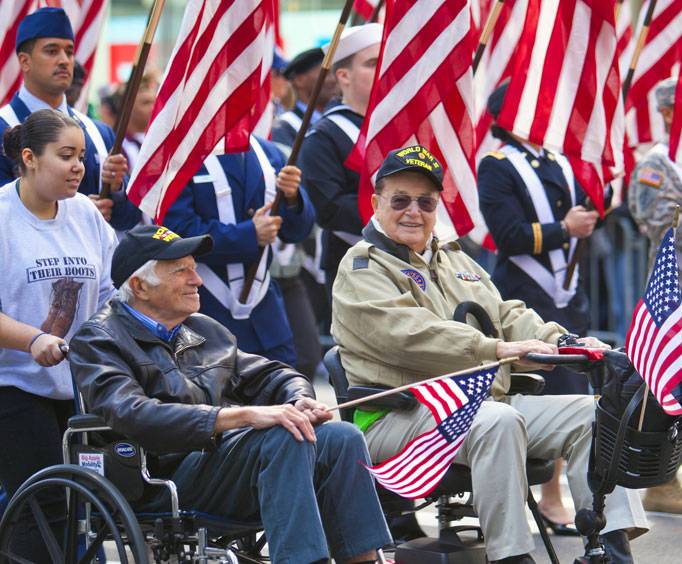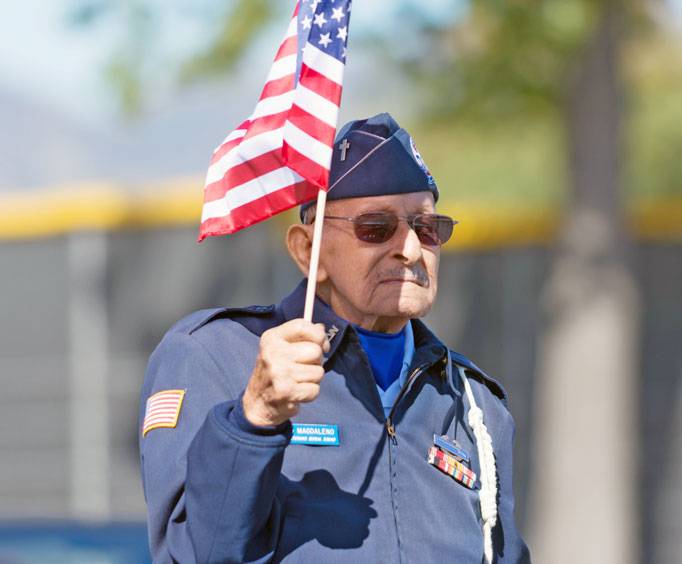 Veterans Day in Spokane, WA
There are a lot of activities to honor veterans on Veterans Day in Spokane, and many of those activities can be enjoyed by the general public, active military or not. The day starts with a National Veterans Day Run at Riverfront Park. Thee start and finish line is at the Looff Carrousel. The race has three distances, there is a one mile family run, and 5k and 11k races. Many veterans run in this race each year. Proceeds to to military related charities such as the Wounded Warrior Project.
After the race there is a ceremony for veterans at the Spokane Veterans Memorial Arena. There will be speakers, presentation of medals like a Purple Heart and Bronze medals. There will be a wreath laying, and music by the Air National Band. The Spokane Veterans for Peace will also have a ceremony at Riverfront Park by the Vietnam Veterans Statue. They have a procession to the end of the park and have speakers. There is a free patriotic concert featuring local musicians at the Heritage Funeral Home Cemetery. Other activities include a Veterans Honoring Veterans program put on by Catholic Military Veterans group. Another free concert featuring jazz is held at the North Idaho College.
Many restaurants in the area provide free meals to active military personnel and veterans with their families. Businesses offer special discounts. Veterans Day is a day to honor veterans of all wars. It was started in 1954, an replaced Armistice Day, which had been started after World War 1. The official day is Nov. 11 and is held that day every year. Many schools also have special programs featuring veterans of the military.
Create Your Custom Package
Most Popular Types of Amenities & Room Types

MOST POPULAR THINGS TO DO
IN WASHINGTON