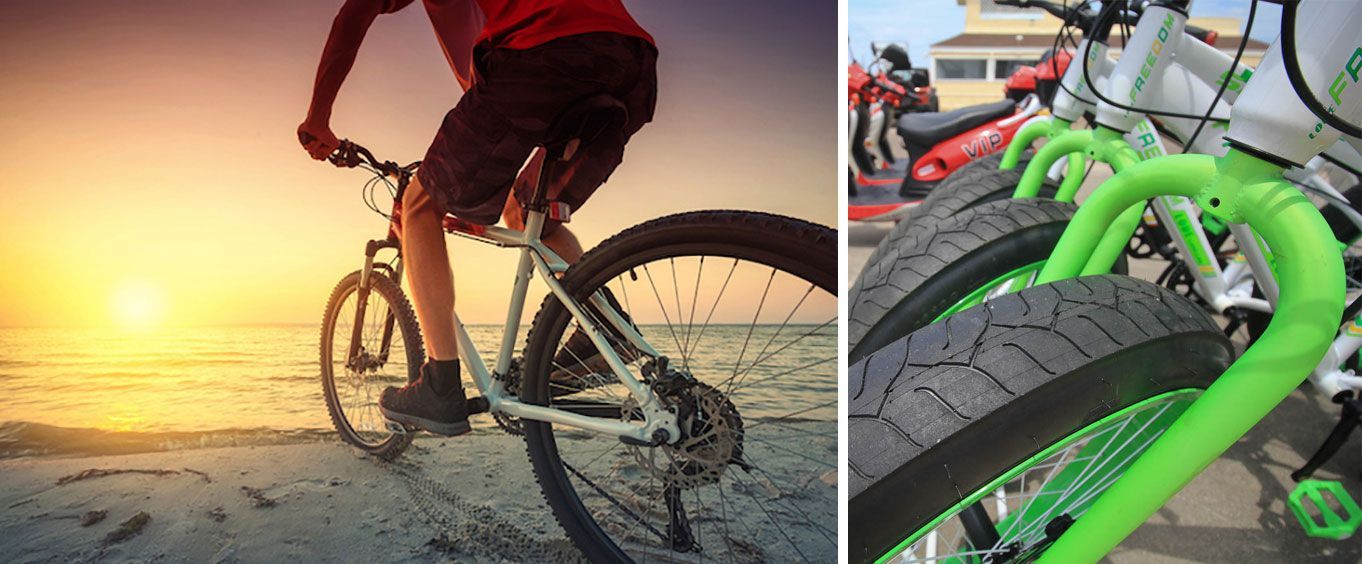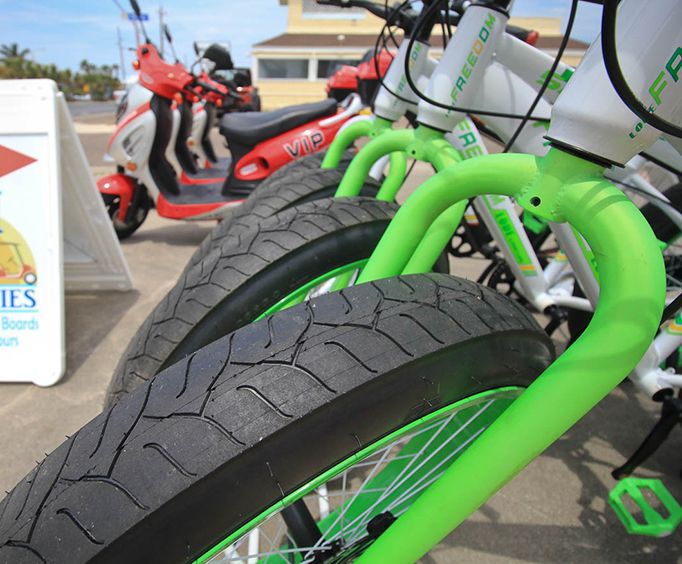 South Padre Island Romantic Getaway Package
For a romantic adventure, South Padre Island is the perfect place to be.

Create This Package in 3 Easy Steps:
1. Choose Dates & Times for Your Activities
2. Select Your Lodging from Over 5 Hotels
3. Confirm & Checkout
Details

2 Nights' Lodging in your choice of over 5 hotels.

Bicycle Rental

Prices Starting at:
Ages 19 and Up: $102.00
Ages 0-19: $28.19
Description
The South Padre Island Romantic Getaway Package is great for making your stay convenient and hassle-free. Make sure you have a fantastic time on your trip by booking this vacation, ensuring that your stay is a great one. The package includes two nights of lodging in your choice of hotels as well as a Bicycle Rental to head to
fun attractions and activities
.
When you are able to choose your hotel, you are also able to choose which amenities and features are the most important to your stay. Whether you want a beach-side hotel close to the action or a quieter setting for your trip, you can pick out everything you want and more. Decide which amenities are the best for your vacation and be on your way to a relaxing stay.
The package also features a Bicycle Rental. There's no better way to spark some romance than with a romantic and leisurely cycle through the beautiful city of South Padre Island.
Make sure you get the most out of your South Padre Island adventure by booking the South Padre Island Romantic Getaway Package. You can enjoy the best of hotels while having some fun with a bicycle rental along the way. Book your getaway package today!