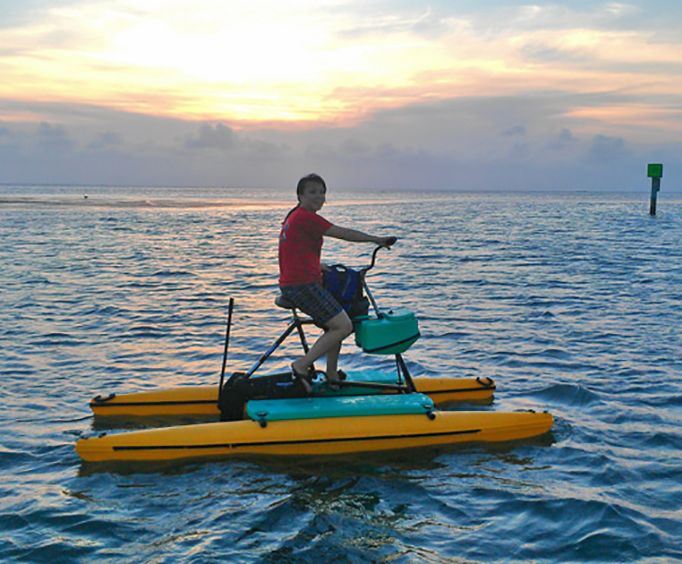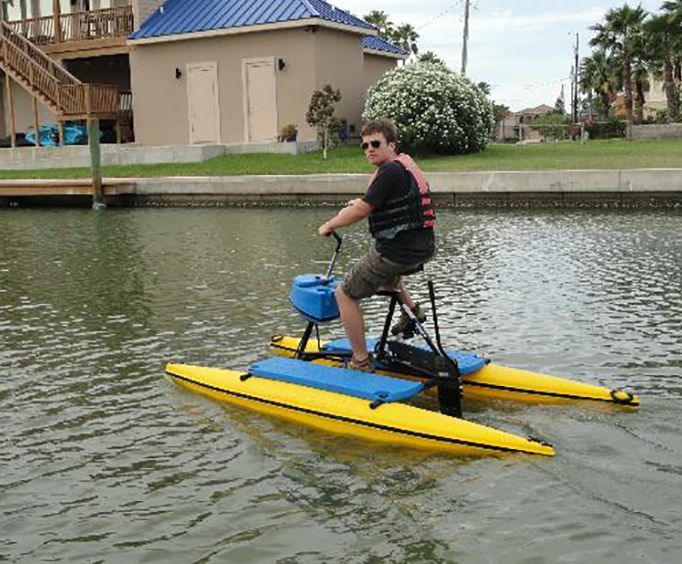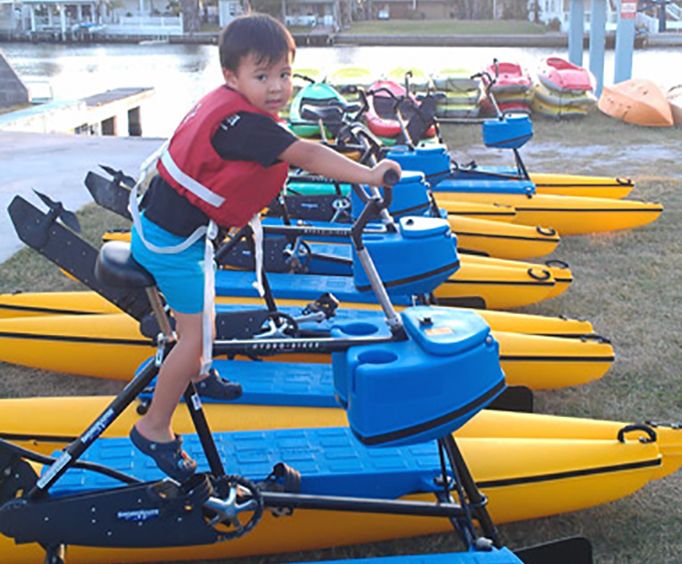 Ring in Spring in South Padre Island
Take time to relax on your tropical vacation to South Padre Island, where you'll have the chance to enjoy tons of fun on this Ring in Spring in South Padre Island package, as well as three nights' lodging, a 24-hour Bicycle Rental, and a Water Bike Rental.

Create This Package in 3 Easy Steps:
1. Choose Dates & Times for Your Activities
2. Select Your Lodging from Over 16 Hotels
3. Confirm & Checkout
Details

3 Nights' Lodging in your choice of over 16 hotels.

24 Hour Bicycle Rental

Water Bike Rental

Prices Starting at:
Ages 19 and Up: $249.00
Ages 15-19: $76.39
Ages 0-14: $75.39
Description
Get out and experience South Padre Island like it was meant to be with both a 24-Hour Bicycle Rental and a Water Bike Rental. See the sights from land while bicycling the boardwalks and city streets, then experience it out on the water as well with the Water Bike Rental.
Your stay in one of South Padre's lodging is for a full three nights, so if there are other areas of the city you'd like to explore, you're certainly welcome to the surrounding area. Take advantage of great deals and book a vacation package to the South Padre Island today!