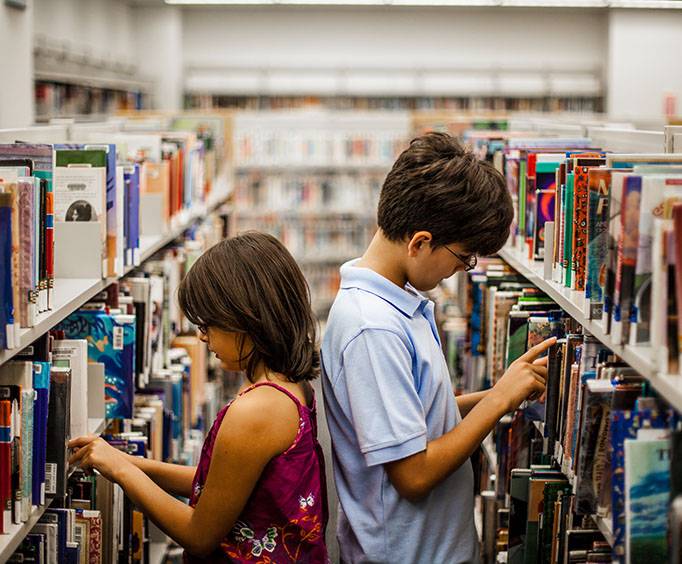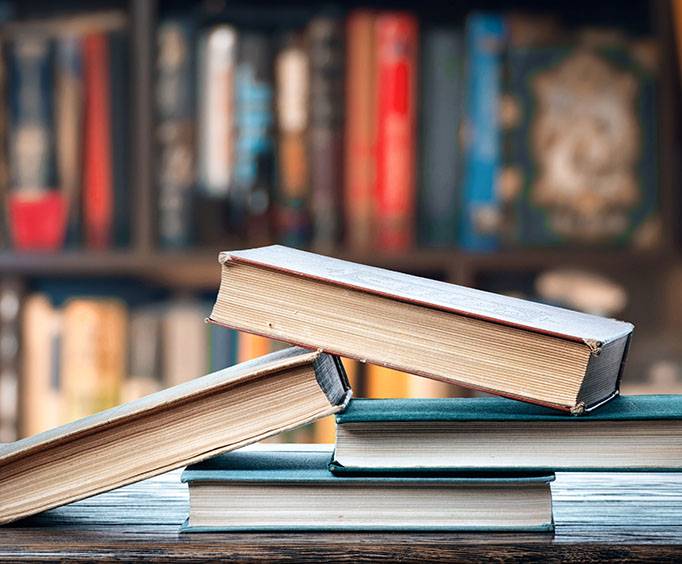 Bell Whittington Public Library near South Padre Island, TX
2400 Memorial Pkwy Portland, TX 78374
The Bell Whittington Public Library marks the town of South Padre Island with a proud tradition.
In its current place at 2400 Memorial Pkwy, the library offers many specialty services that other local libraries lack.
One such specialty service is a resume-writing service, available to all area residents for no charge. The Bell Whittington Public Library is also proud to take part in a compassionate book delivery program that brings reading materials to local hospitals, jails, and select hotels. If you are able to visit the library and are unable to find the book you desire, make a stop at the circulation desk. The staff will be glad to assist you with an inter-library loan. This process can take about two to three weeks but will allow you to pick up a book at your local library that might have originated hundreds of miles away. This service is free of charge to residents.
The Bell Whittington is the modern-day version of Portland, Texas' first library. Since its original construction in 1933, the library has been reconstructed twice in two different locations. The first version of the library was constructed with a total budget of only $473. While the original library only housed 304 books, the modern day Bell Whittington Library offers more than 40,000 volumes for readers as well as audio and video media for checkout.
If these compelling features of the Bell Whittington Public Library don't entice you to visit, don't forget that it's also a great place to go and get away from the chaos of your busy life. An oasis with books and WiFi awaits just downtown.