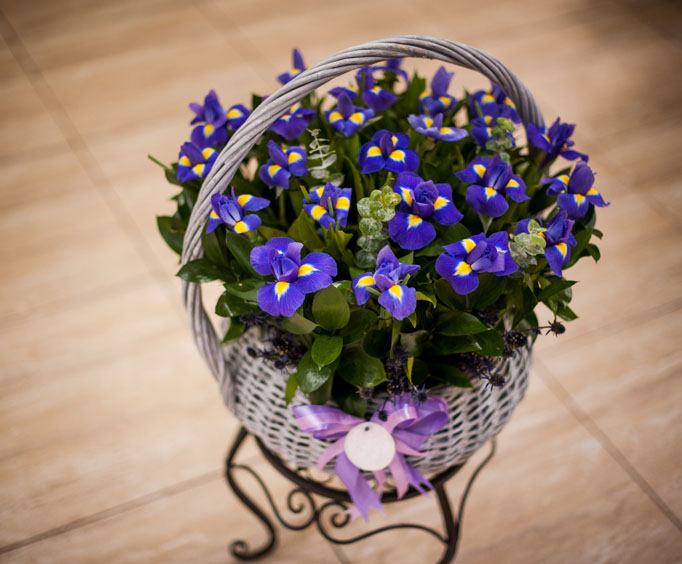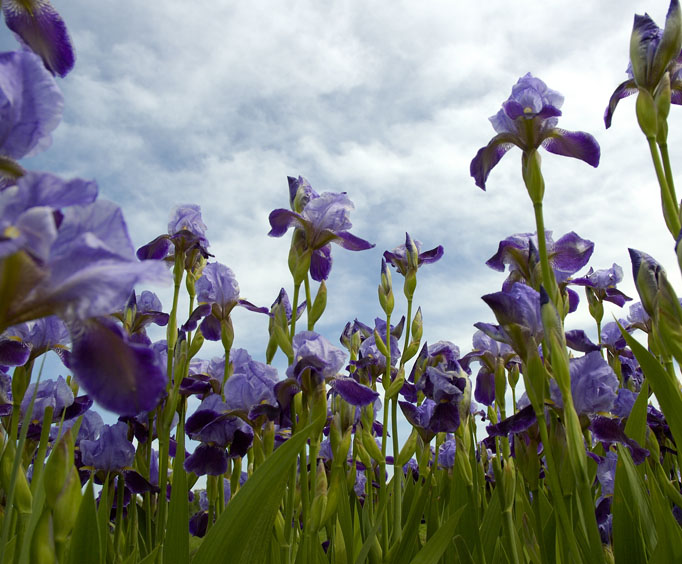 Iris Festival near Sequoia National Park
Main Street Porterville, CA 93257
Porterville, California is a town on the edge of the Sequoia National Park, and is considered the gateway to the park itself. The town has an Iris festival each spring, and has since 1999. Iris flowers grow from bulbs and that is also a popular industry in the area. There are more than 240 vendors of crafts and food, and about 10,000 people are expected to attend the weekend festival.
There is music on two stages throughout the say on Saturday. One highlight of the festival is the chili cook off. There are awards given by judge and there is a public's choice winner as well. The traditional family festival has games for kids and adults, as well as demonstrations of crafts and flower related ventures. Vendors sell seeds, potted flowers, as well as tools and books on gardening.
There are several kinds of iris flowers, and new varieties are often introduced in the Spring, and the festival is no exception. There are many flowers on display, and for sale, and it is a chance to see some new varieties. The Iris is the city's official flower. There is also the world's largest distributor of iris flowers, which is Sutton's Iris Garden on the edge of town. Tours are available during the festival and throughout the year. While in Porterville, take a trip into the Sequoia National Forest to see all of the huge trees there. They have the world's largest tree inside the park.
Create Your Custom Package
Points of Interest
Most Popular Types of Amenities & Room Types