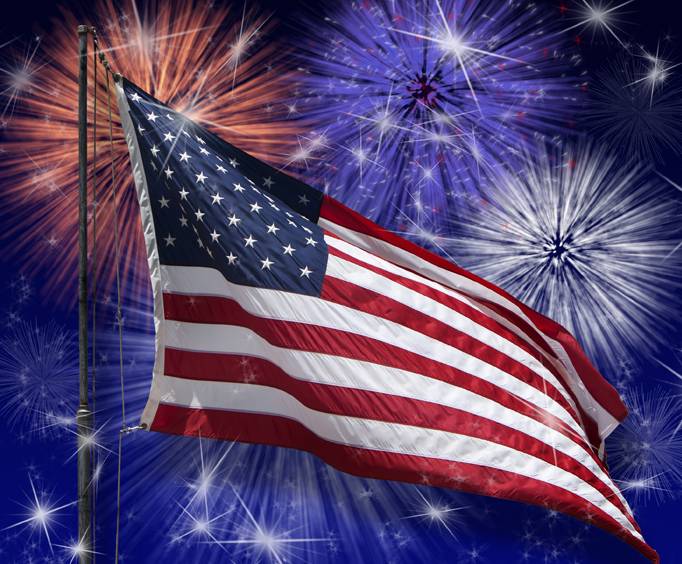 4th of July in Sequoia National Park, CA
The Sequoia National Forest offers a huge range of outdoor recreation activities. The trails offer hiking, backpacking, horseback riding, and mountain biking. The many developed campgrounds or dispersed areas provide the full range of camping experiences. The rivers, lakes and reservoirs offer boating, fishing, water-skiing, swimming, whitewater rafting, and kayaking. Though fireworks are not allowed in the park on 4the of July, the nearby town of Visalia offers spectacular fireworks. Visalia is sometimes referred to as the 'Gateway to the Sequoias.' The city lies within miles of the Sierra Nevada, the tallest mountain range in the contiguous United States. Visalia is the closest major city to Sequoia and King's Canyon National Parks, home to the some of the largest living things on Earth, the Giant Sequoia trees.
Due to its ideal location and special beauty, the Sequoia National Forest attracts a wide variety of people, including fishermen, hikers, sightseers, sun bathers, campers and whitewater boaters. In order for all of these diverse recreationists to share the river in harmony, it is essential that everyone show consideration for others and adopt a cooperative, friendly attitude.
Create Your Custom Package
Most Popular Types of Amenities & Room Types