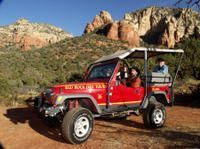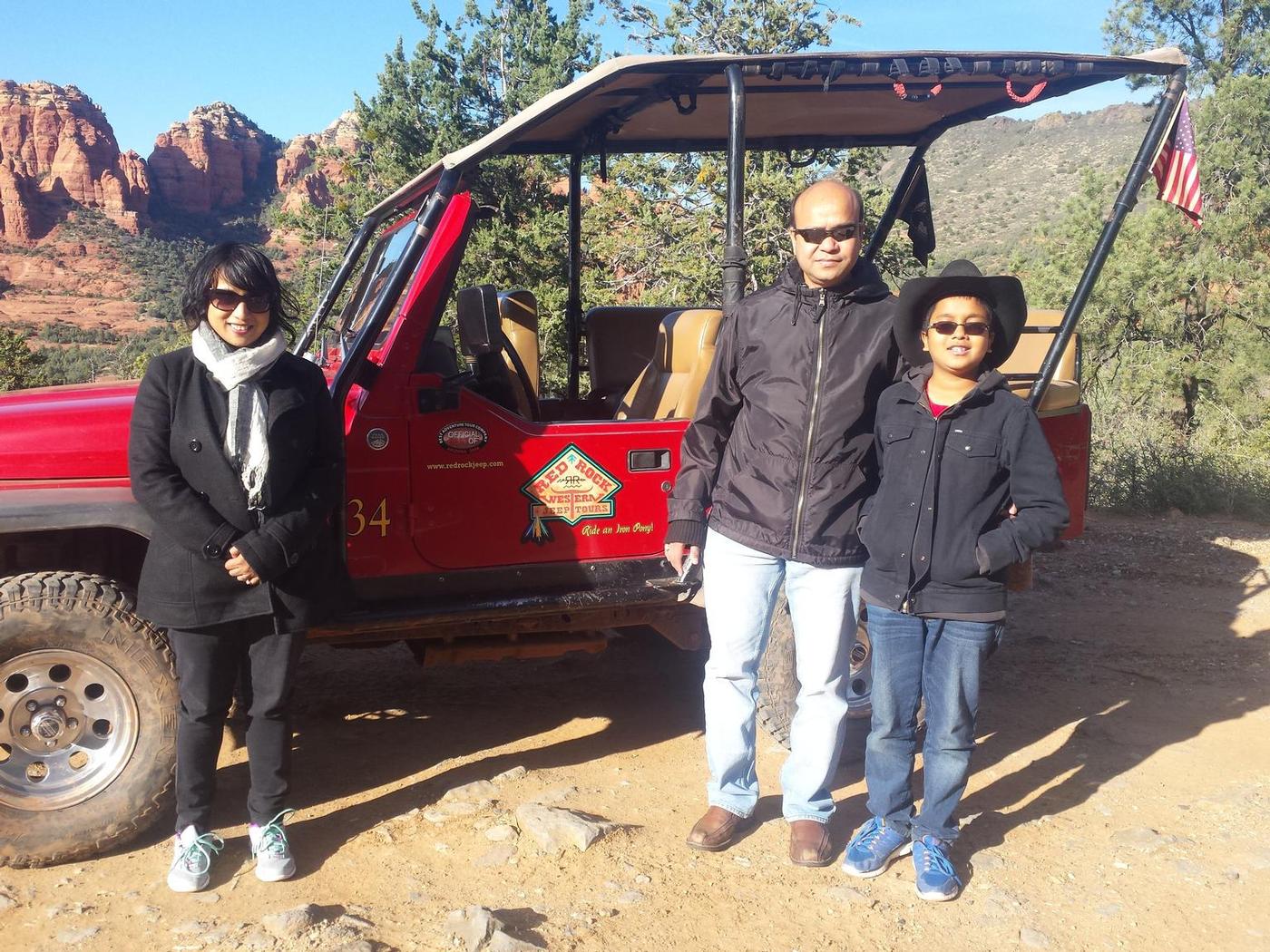 Sedona Tour Package
Spend three nights in a spectacular hotel with this Sedona Tour Package and discover the hidden gems of the area.

Create This Package in 3 Easy Steps:
1. Choose Dates & Times for Your Activities
2. Select Your Lodging from Over 26 Hotels
3. Confirm & Checkout
Details

3 Nights' Lodging in your choice of over 26 hotels.

Canyons and Cowboys from Sedona

Prices Starting at:
Ages 19 and Up: $355.00
Ages 13-19: $94.40
Ages 3-12: $78.94
Ages 0-2: $94.40
Description
The package also includes the Canyons and Cowboys From Sedona attraction.
The Canyons and Cowboys From Sedona tour is sure to be a fantastic time for everyone. Do not miss out on this unique opportunity to learn about the Sedona area. The tour features an off-road ride to Dry Creek Basin where you'll be able to see Van Deren cabin and also hear the stories of the colorful history in this area.
After your day of exploring Sedona, you'll want a nice, relaxing hotel room to return to. Choose from over 18 hotels offering incredible amenities.
Book the Sedona Tour Package today for a beautiful exploration of Sedona, Arizona and all it has to offer!