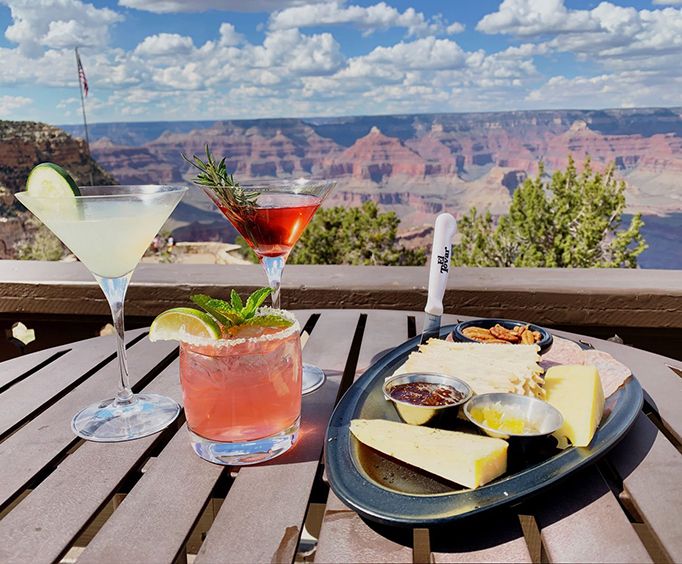 Sedona, AZ Family Vacation Package
Enjoy a three-night family vacation in Sedona, Arizona featuring a gorgeous backdrop in the Sedona region.

Create This Package in 3 Easy Steps:
1. Choose Dates & Times for Your Activities
2. Select Your Lodging from Over 3 Hotels
3. Confirm & Checkout
Details

3 Nights' Lodging in your choice of over 3 hotels.

Grand Canyon Deluxe

Prices Starting at:
Ages 19 and Up: $410.00
Ages 16-19: $238.32
Ages 2-15: $205.37
Ages 0-1: Free
Description
This package includes three nights' lodging in a hotel of your choice as well as the Grand Canyon Deluxe adventure.
Many different types of lodging are offered in Sedona, so your accommodations are certain to fit your needs! With over 18 lodging options, you're sure to find the exact room you need to relax in.
Guests will also be able to embark upon the Grand Canyon Deluxe tour, which features some of the best sightseeing opportunities in the area.
Book the Sedona, AZ Family Vacation Package for a family-friendly vacation that will create memories to last a lifetime!