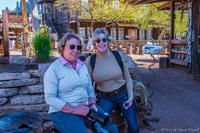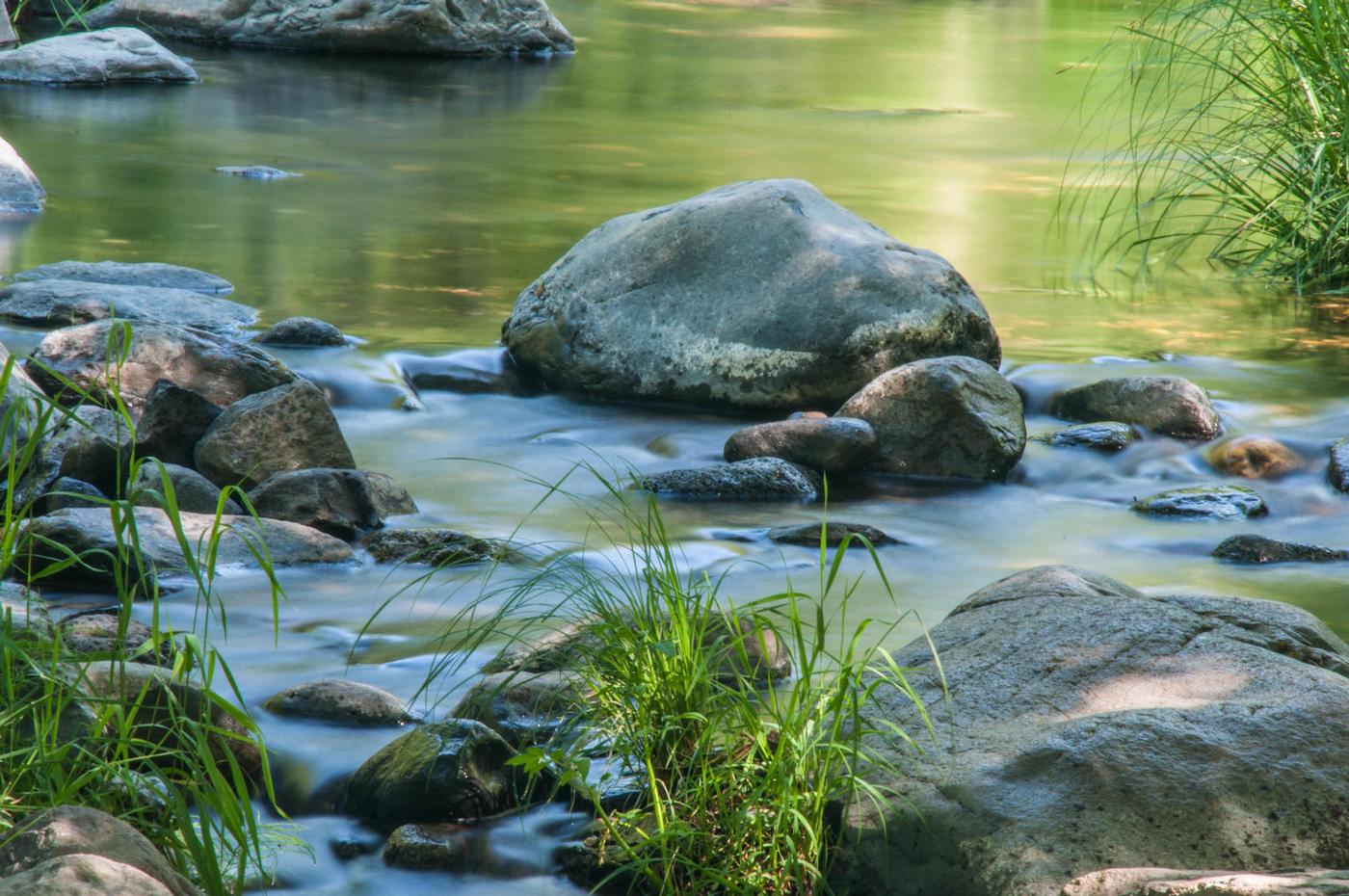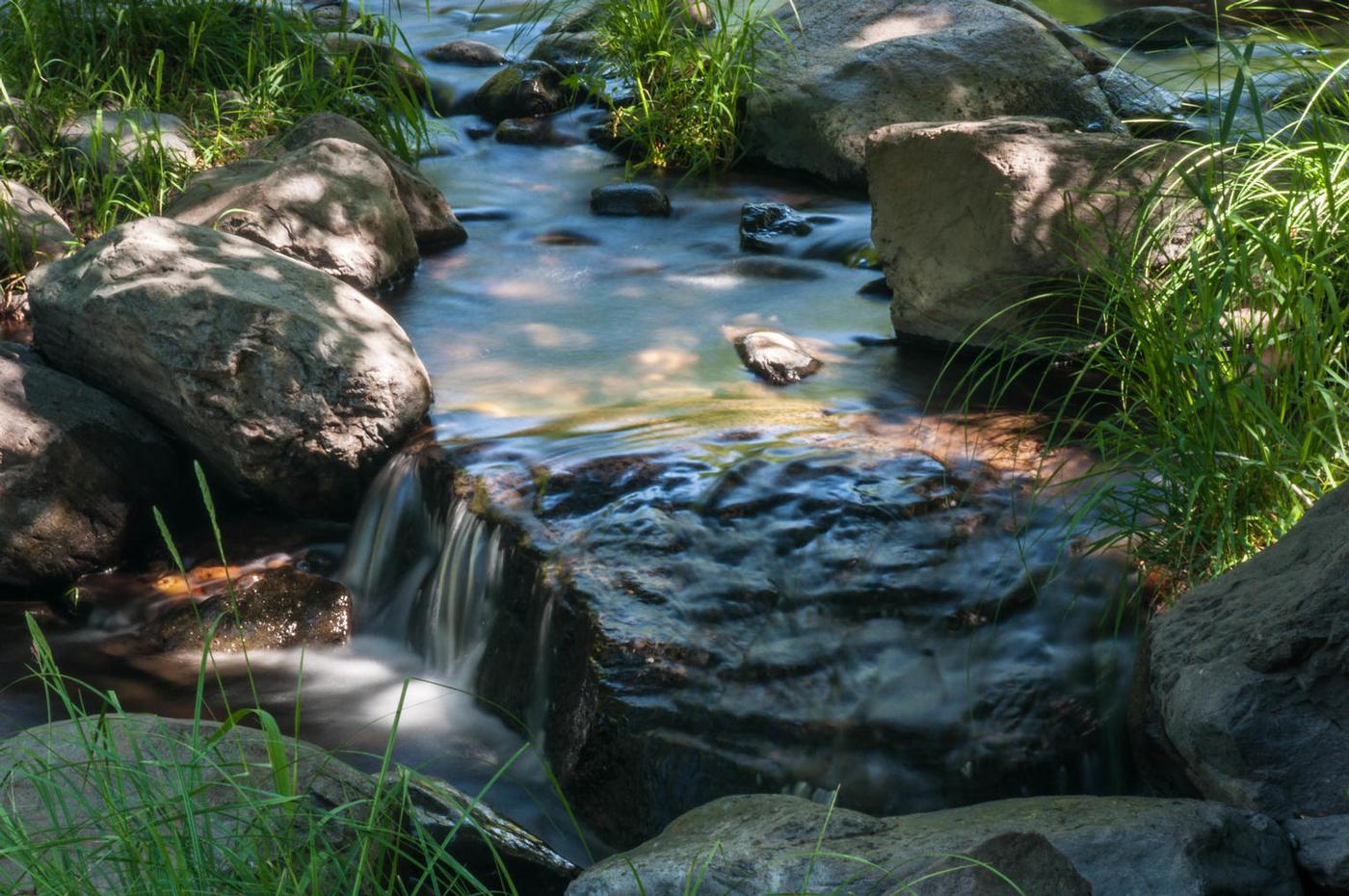 Tours in Sedona Vacation
The excitement strapped within the rugged jeep tours will be something you and your family won't want to miss out on.

Create This Package in 3 Easy Steps:
1. Choose Dates & Times for Your Activities
2. Select Your Lodging from Over 26 Hotels
3. Confirm & Checkout
Details

3 Nights' Lodging in your choice of over 26 hotels.

Sedona Photography Tour

Prices Starting at:
Ages 19 and Up: $510.00
Ages 0-19: $249.98
Description
Book the Tours in Sedona Vacation for a family vacation that will be filled with memories to last a lifetime. You will enjoy three night's lodging in one of the most beautiful regions in the country as well as the Sedona Photography Tour.
The Sedona Photography Tour begins in Downtown Sedona where guests will be able to see some of the most beautiful and photogenic areas. You'll be able to capture some of the greatest and most unique photos of you and your loved one.
This vacation package truly offers fun to be had in the Sedona area. With three nights of lodging a the Sedona Photography Tour, you do not want to miss out.