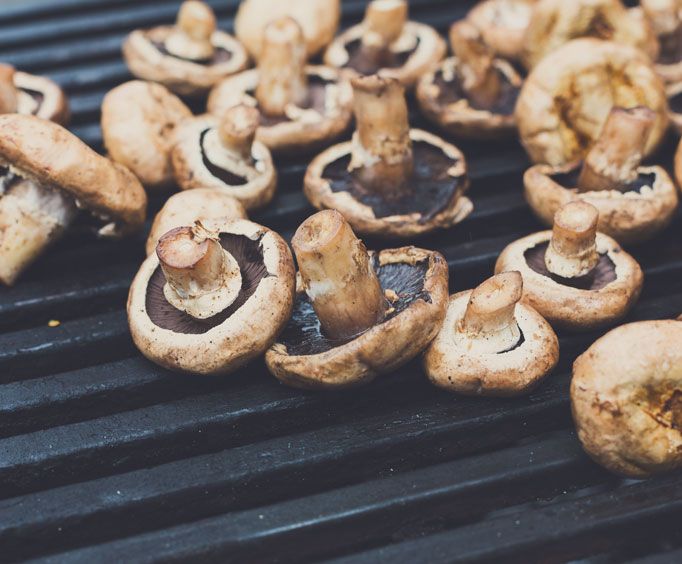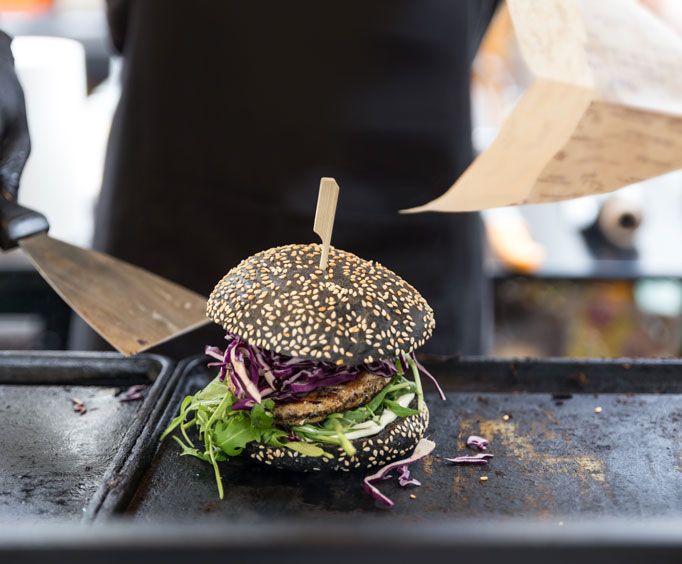 VegFest in Sedona, AZ
995 Upper Red Rock Loop Road Sedona, AZ 86336
VegFest in Sedona, AZ, is a festival that celebrates everything about plants and the nutrition that you can get from plants. There are foods prepared with only vegetables and recipes that you can get information about to take home. You can also shop from some of the vendors who offer their products for guests to purchase.
The event takes place over two days. You'll learn about how to grow plants and the benefits that vegetables offer to your body. National experts take the time to provide demonstrations about how to grow plants and some of the recipes that you can make. You'll learn about the diseases that can impact all types of plants and how to prevent them. An important presentation talks about how plants can positively impact those who have health conditions ranging from diabetes to heart disease. You'll learn about how the things that you eat can impact the climate while plants often provide a positive impact on the environment. There are discussions about animals and why you should avoid eating meat as it's not humane to kill them and how a plant-based diet is often the best for your family.
If you've been thinking about changing your diet to include more plants, then consider attending VegFest. This is an event that features dozens of presentations and demonstrations about growing plants, caring for them, and how they can benefit your health. While in Sedona, explore some of the trails as you can get beautiful views of the mountains that are in the area.
Create Your Custom Package
Points of Interest