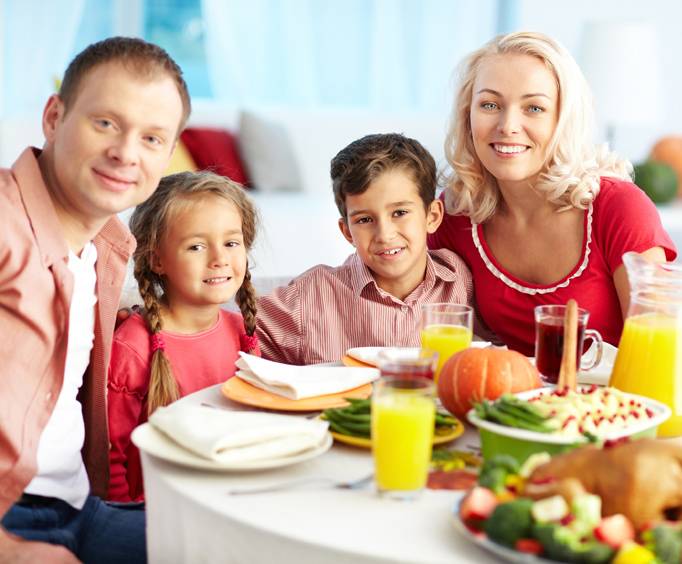 Thanksgiving in Sedona, AZ
Start a new Thanksgiving tradition this year, take the family to beautiful Sedona, AZ.
Whether you want to enjoy the energy vortexes, or take the kids fishing at the rainbow trout farm, Sedona has ample opportunities for families to spend time with one another.
Visitors can spend an evening at Dahl & DiLuca Ristorante Italiano, an establishment that attracts visitors from as far away as the East Coast, or if they have a more traditional Thanksgiving feast in mind, Heartline Cafe offers the best in American cuisine.
Spend this Thanksgiving in the beautiful Arizona fall weather, spend it in Sedona.
Create Your Custom Package