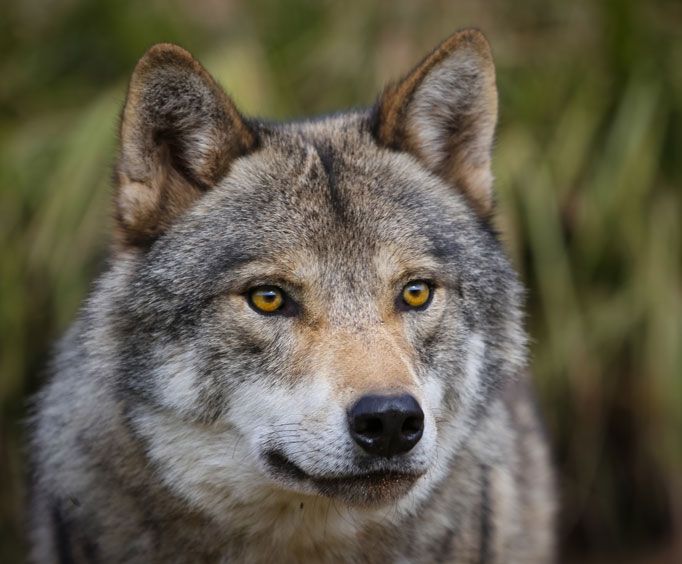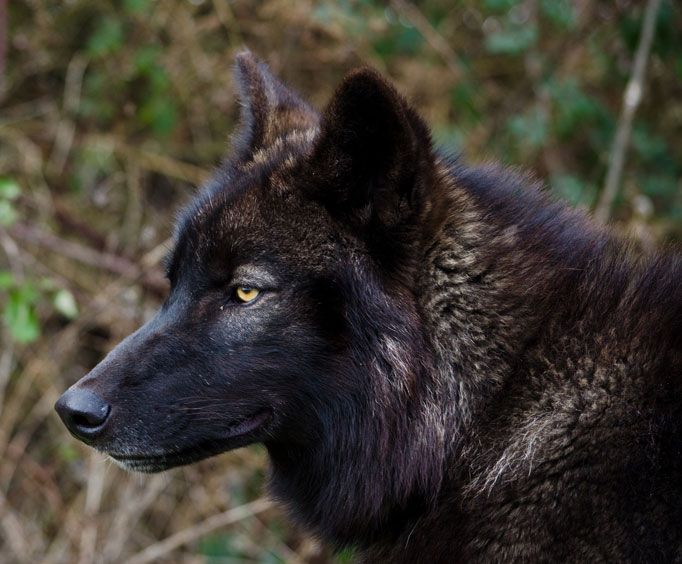 Sedona Wolf Week in Sedona, AZ
1752 AZ-179 Sedona, AZ 86336
Sedona Wolf Week is an event to help with the conservation of wolves. There will be plenty of entertainment and speakers will also be available. This event is all about saving the wolves and their beautiful habitat.
Sedona Wolf Week was founded by Plan B To Save Wolves and the Apex Protection Project. You will see everything from speakers to performers to school presentations and artists. The next event is March 3rd to the 10th 2020. This event is full of fun and knowledge to protect and preserve the wolf in his natural habitat. Their will also be fundraisers that you can donate to as well.
This event has been around for a few years and it carries a very strong purpose. Wolves are one of Nature's most fierce and beautiful predators of the wild. Their magnificent howl's can be heard at night and can put you to sleep with their song. This animal is hunted and killed for everything from sport to it just being in the way of human development. This animal needs to be protected and respected for the apex predator that it is. Come to Wolf Week in Sedona, Arizona and show your support for this beautiful animal. One day we may lose the wolf because of human interference, but this week dedicated to the Wolf hopes to prevent this from happening.
Create Your Custom Package
Points of Interest