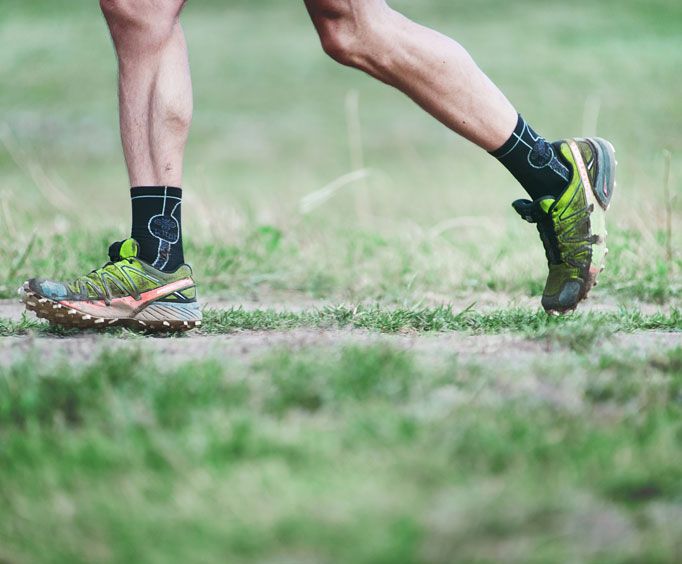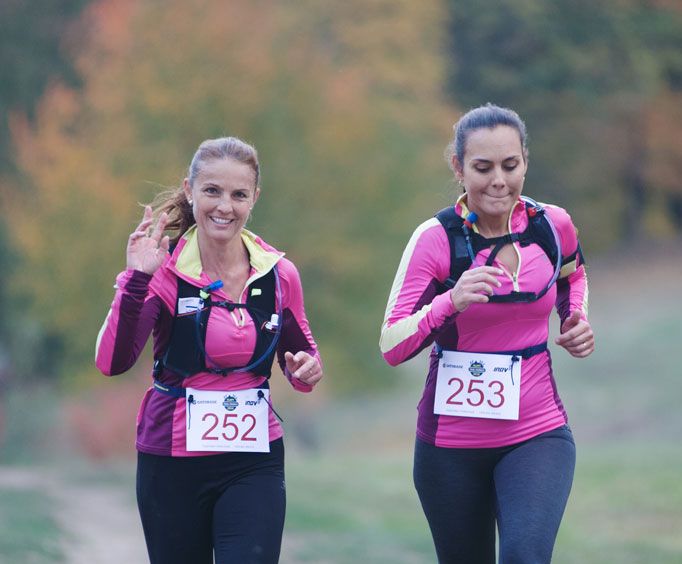 Sedona Stumble Trail Run 5K & 10K in Sedona, AZ
525 Posse Ground Rd
The Sedona Stumble Trail Run 5K & 10K is a yearly run held in Sedona, AZ. The run starts and finishes at the Posse Grounds Park and has a course elevation of 463 feet. For anyone looking to challenge themselves, this run is a great way to do it.
Starting at 9:30 AM the day of the race, participants will start on the paved roads of the Posse Grounds Park, eventually hitting the dirt trails of the park. For those that decided to do a 5k, they will do 1 loop of the course while 10k does 2 loops. Once you're finished with the run, other activities are in-store such as 2 different live bands playing, more than 25 food trucks to choose from, and a beer garden. Along with the beer garden at the end is water stops evenly spread across the track. Challenge and fun brought together to make for a great Saturday of running.
Traveling to Sedona for the Sedona Stumble Trail Run 5K & 10K is a great idea for anyone interested in running, but if you manage to hang around afterward Sedona has many other great activities in store. A local landmark of Sedona is the Sedona Arts Center, a gallery and store where you browse and purchase different works by local artists such as jewelry, fiber arts, and photos. For those looking to try more food, ChocolaTree Organic Eatery is a great option as they serve unique season vegetarian food along with desserts that are all free of gluten and processed sugar. Anyone is looking for fun activities to do can't go wrong with Sedona.
Create Your Custom Package
Points of Interest