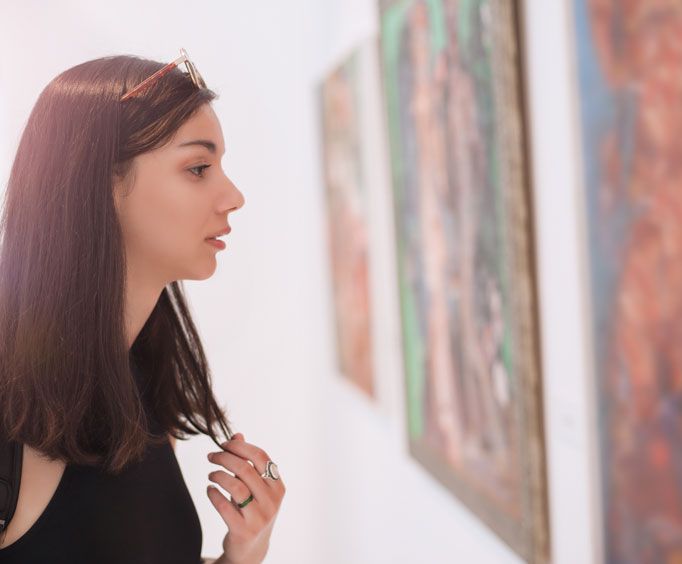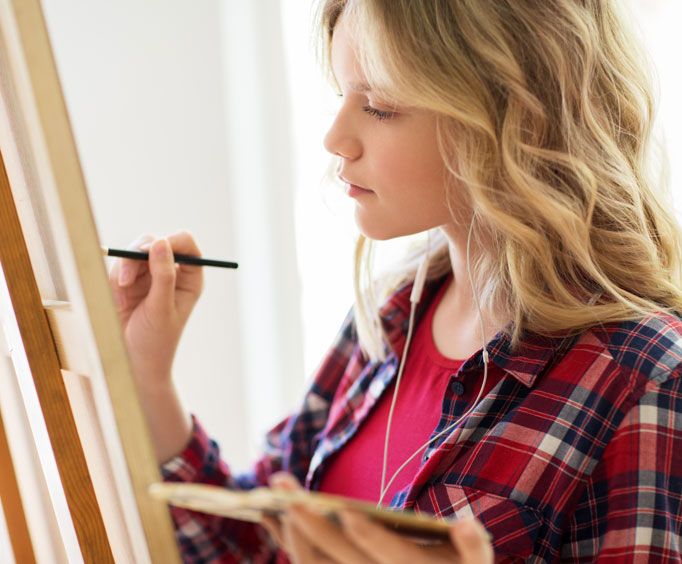 Sedona Plein Air Festival in Sedona, AZ
15 Art Barn Rd Sedona, AZ 86336
Sedona is a haven for its beautiful artistic events. It is therefore called the colony of arts and attracts many tourists in its season especially in the warm weather. This event is supported by a group of enthusiastic and experienced volunteers. It also hosts more than 25 reputable artists from across the globe. It is also open to everyone who loves artworks like a painting.
This opening exhibition creates a captivating and serene environment where many artworks are shown to the excited audience. There are a variety of styles and media plus the plain artwork and studio. The last week's painting done in the course of the exhibition is available for the patrons to buy throughout the week. The keynote speakers address and even encourage the view to buy these fascinating paintings. There are also the competitions, and the audience is allowed to judge for themselves the best from each category. This shows how hot the competition becomes in this event. This also involves a scenario where the artists paint, and the general public is invited to purchase the artwork of their liking.
This art center was established over 60 years ago to nurture the talents. It has therefore grown with time from then, and the projections show that the place will be filled to the brim. A good example is the last one where the anonymous arts donated up to $ 10,000 in cash as the prizes.
While in Sedona plein, you can quickly get accommodations from the nearing hotels. Choose from the standard to the deluxe hotel of your choice. There is also a biking competition in the neighborhood that you cannot go without notice. Enjoy your stay in this holiday event and relieve yourself from the heck of the regular work.
Create Your Custom Package
When:
October 12, 2019 - October 19, 2019
Points of Interest