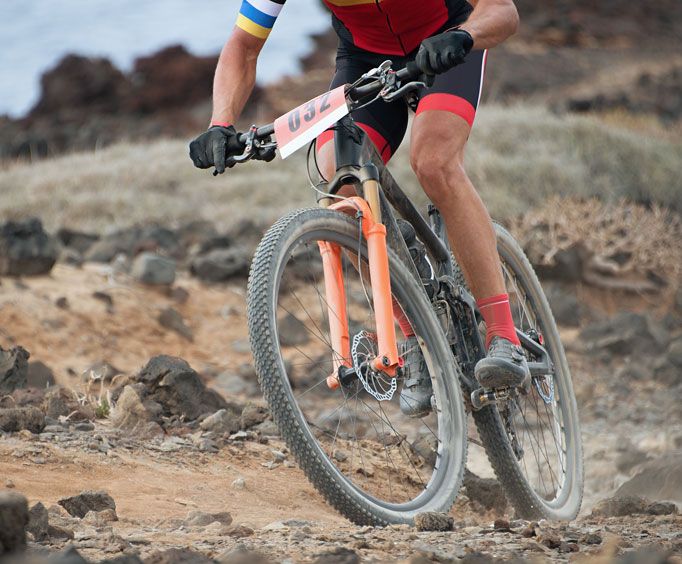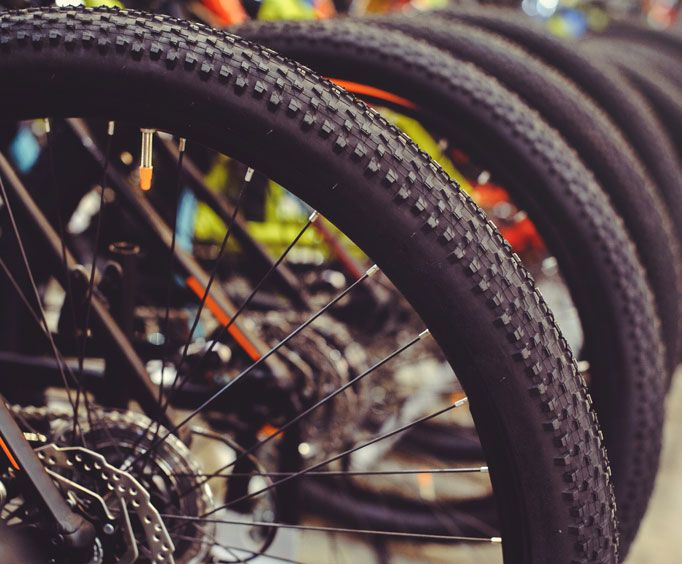 Sedona Mountain Bike Festival in Sedona, AZ
525 Posse Ground Rd
If you want to find a creative way to work out during your Sedona vacation, you'll definitely want to check out the Sedona Mountain Bike Festival. Even if you don't get tickets ahead of time there will be 300 reserved passes at the door for a special price. People can even attend the event for free as long as they don't use the demo bikes or shuttles. The event takes place on March 1 in partnership with the Sedona Mountain Bike Festival Team. The organization is dedicated to ensuring that you have a great time at the event and that the bike trails are properly cared for. During the last festival, there was snow the week before the event, but weather conditions are constantly changing and the festival team has done a great job of informing attendees of all weather changes.
The festival is also an expo and there will be more than 90 brands in attendance. You'll also get the chance to enjoy the beer garden and live music so you can fully enjoy the experience. There are several food trucks on site as well, so it's easy to grab a delicious meal while you check out bike brands and get a worthwhile workout. There's even an after-party and a movie night sponsored by Bike Magazine.
Visit http://sedonamtbfestival.com/ for additional information on the Sedona Mountain Bike Festival.
Create Your Custom Package
Points of Interest