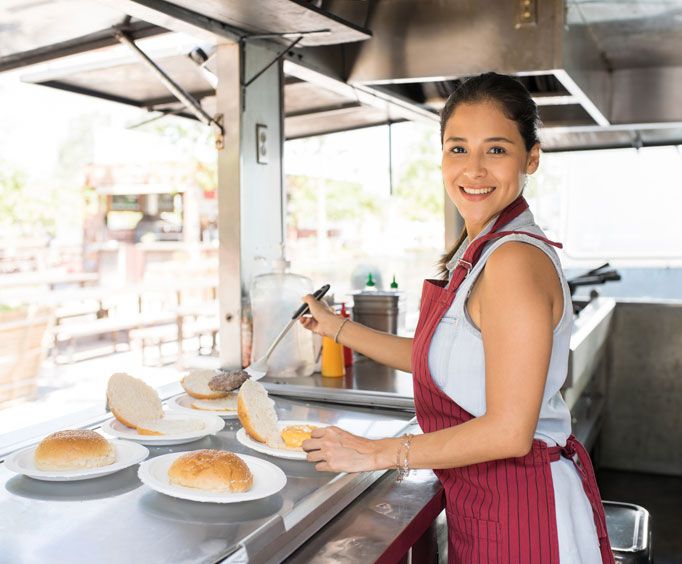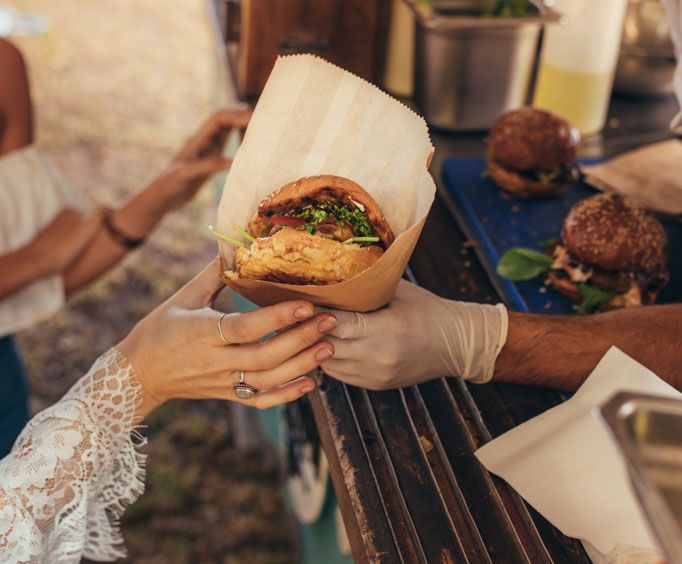 Sedona Food Truck Festival in Sedona, AZ
525 Posse Ground Rd
If you're heading to Sedona, AZ soon, be sure to head to the Sedona Food Truck Festival. The event is suitable for the entire community and takes place on March 23 at the Posse Grounds Park from 11am to 5pm. Admission to the festival is free.
You'll taste foods from a variety of vendors and even get the chance to try some of the best beers in the city. There are several wine samples at the festival as well, so you can find the perfect wine to go with your meal. The food trucks provide a sampler menu for $5 and beer and wine sells for $5 as well.
The Sedona Food Truck Festival also has live music so you can groove to the sounds of the Naughty Bits while you enjoy your food and beverages. There are also several other attractions nearby, so if you want to grab a full meal from an acclaimed restaurant, take a hike in the beautiful desert lands or head to the shopping centers to find souvenirs from your Sedona vacation, you'll find exactly what you're looking for. Since the festival ends at 5pm, you'll have plenty of daylight to explore the rest of the attractions the city has to offer.
Visit http://sedonaaz.gov/Home/Components/Calendar/Event/9403/359 to find out more about the Sedona Food Truck Festival and to get additional information on events happening in the area.
Create Your Custom Package
Points of Interest