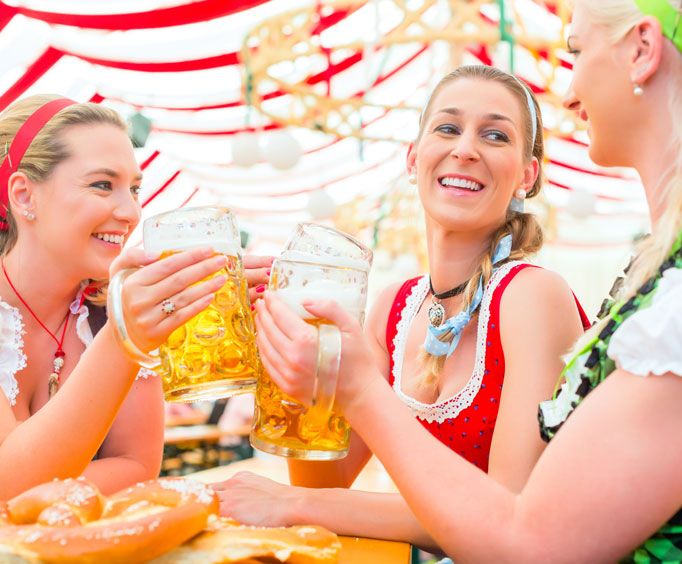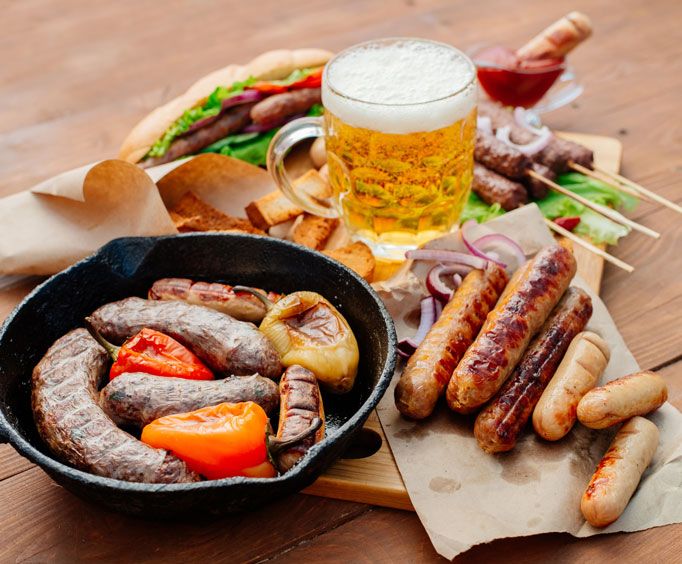 Red Rocks Oktoberfest in Sedona, AZ
525 Posse Ground Rd
Oktoberfest is known for being one of the best places to sample beer and have a great time with friends and family. If you'll be vacationing in Sedona soon, don't forget to check out the Red Rocks Oktoberfest, which is inspired by the original Oktoberfest, a German celebration. The event takes place on October 26 at Posse Grounds Park.
The Sedona event is a craft beer festival, and you'll likely see people dressed in traditional German garb to celebration the event. Several live brewers will attend the festival, including Wanderlust Brewing Company and the Grand Canyon Brewing Company. You'll learn about how beer is made and the flavor notes used to give each craft beer its unique flavor.
There will also be live music at the event, so whether you want to hear the sounds of the Naughty Bits or prefer to listen to a traditional polka tune as you enjoy German beers, Red Rocks Oktoberfest has what you're looking for.
In addition to this fun and interactive festival, there are also several shopping options and restaurant choices in Sedona. You can get an award-winning meal near the festival site, go shopping for souvenirs or visit art and culture museums to learn more about the history of the area during your vacation.
Check out https://www.redrocksoktoberfest.com/ to learn more about the event and get information on ticket purchases.
Create Your Custom Package
Points of Interest