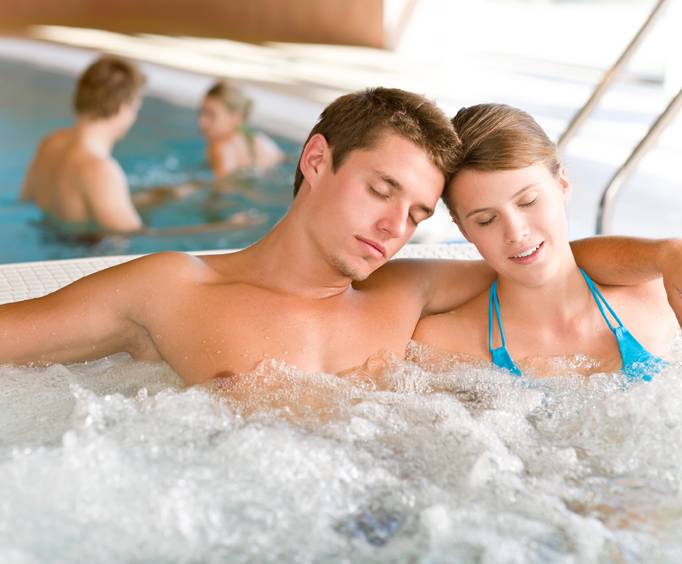 Labor Day is all about having a great time and for an awesome way to do just that, you need to head to Sedona, AZ.

There is a lot to do in Sedona to enjoy this day begining with the Moonlight Madness Street Festival that takes place during the weekend. Along with the festival, there are a slew of other things to do as well like going on a sightseeing tour of the area. Some of the things that you'll get to see include Oak Creek Canyon, Bell Rock, and the Chapel of the Holy Cross. There are many trails to hike and walk as well or if you like golf, you have your pick of a lot of different golf courses that are kept in pristine shape.

If that wasn't enough, you can savor a nice meal anywhere or even go shopping at the local shops too. So, start your planning now to have one awesome Labor Day this year.
Create Your Custom Package