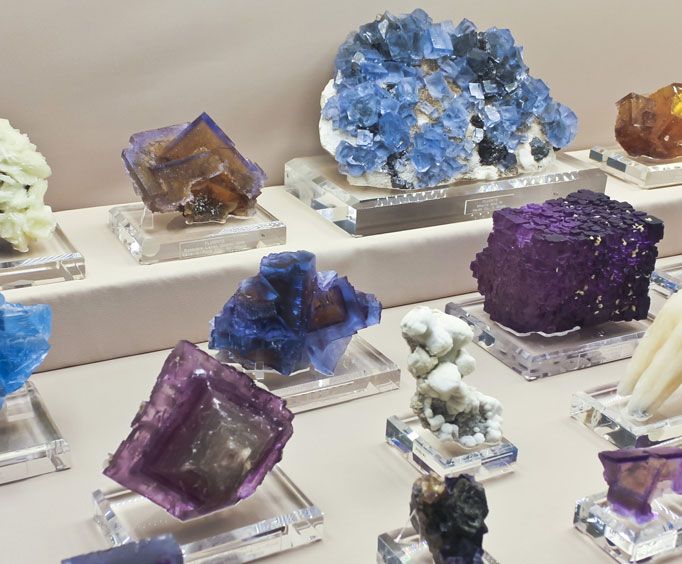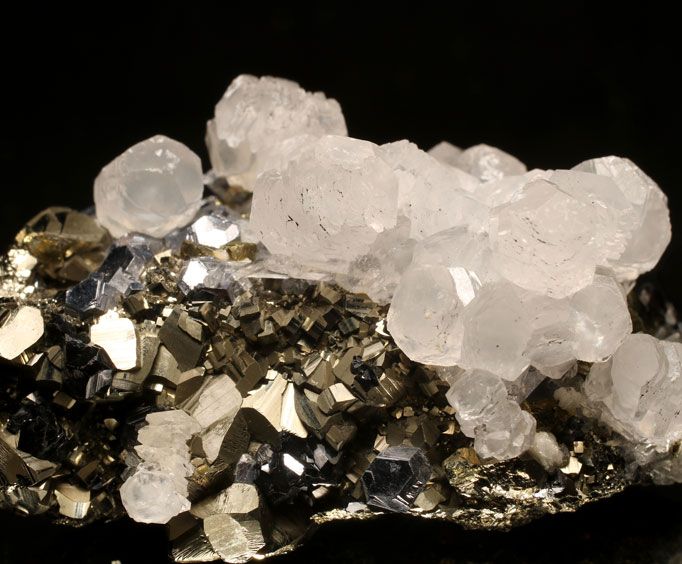 Annual Sedona Gem and Mineral Show in Sedona, AZ
995 Upper Red Rock Loop Rd Sedona, AZ 86336
Sedona gem and mineral event is every year show that occurs in October's week three. The event is hosted at Red Rock School of Sedona in Arizona. It is held during the weekend on Saturday and Sunday from 10 a.m. to 5 p.m. Adults going for the event pay three dollars as entry fee and children join the event free of charge. Sedona offers diverse services for everyone from kids to adults. Some of the services offered include children explorations, demonstrations, raffles, gemstones, beads, rocks, crystals, jewelry and many more.
The show offers you with free parking space. The event is organized by the Sedona gem and mineral association which is a club that is not in making a profitable business. The vent also offers foods and drinks for visitors. The mineral sites have been tourism attraction sites for visitors for years.
The mineral show is managed by Sedona gem and mineral association that provides open tours each month. The torus helps families and visitors to have great fun moments and the trips are also geared towards providing information about gems and minerals. The club organizes filed touring field activities each February. The event is held at the beautiful Tucson gem and mineral event which offers members the opportunity to walk around as an individual or as a team with the guidance of a tour guide. You will get the chance to visit the fantastic gemstones and mineral sites.
Sedona city is an amazing and wonderful region. After visiting the gem and mineral show you can hike through the many trails with diverse exploration things. The Sedona is a heart of art and fitness for many residents. You will love the wide range of gems and minerals displayed in the shows. At Sedona mineral display you will relax our mind and have a refreshing feeling.
Create Your Custom Package
When:
October 19, 2019 - October 20, 2019
Points of Interest