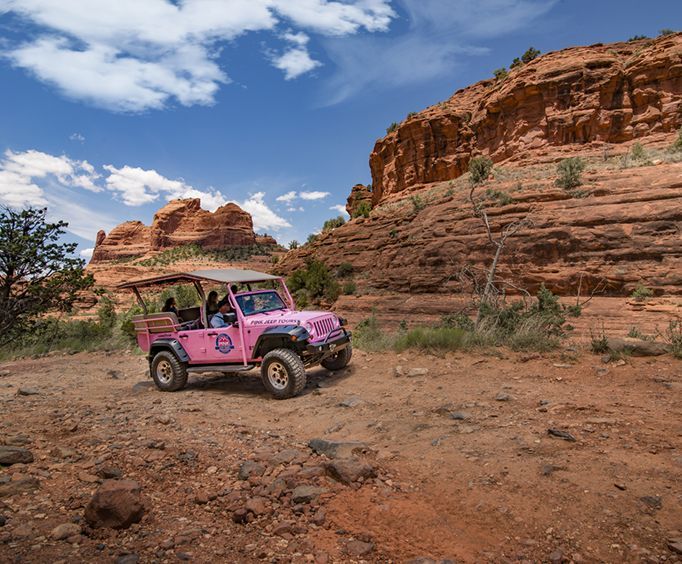 Annual Juried Members' Exhibition & Sale in Sedona, AZ
Juried Members' Exhibition and Sale is the most significant event of visual art that held annually for the historic juried members. The event is performed free to the public and features emerging and well-established artists of all kinds across the country. It is, therefore, an excellent opportunity of seeing a variety of creativity and talents in Northern Arizona.
Guests get to finds a variety of products from painting and watercolor to wood, jewelry as well as fiber art. Attention is also laid on drawing; photography mixed media ceramics and digital art. The members of the exhibition are steeped with tradition and remain open to all art center members whether seasoned professionals or emerging artists.
The annual event is one of the events that should not be missed. Original and exciting water media artist get to display and sell their dimensional creations. However this is not limited to the outstanding works that the shows has with fantastic materials that have excellent creations by carious artists;. There will also be award-winning shows. Therefore the entire public is invited to attend the event free
Sedona Arts Center is one of the most established cultural organizations that serve as the creative heart of Sedona. It was established in 1958 as a nonprofit organization, and it offers year-round classes, festivals exhibitions and cultural events that enhance the artistic life of Verde Valley
Overall the Juried Members' Exhibition & Sale is a must-attend event; the center is usually open daily. It promotes the original work of over 100 local artists and offers assistance to collectors and art buyers regularly. Also, the center offers private studio visit and foster numerous art education opportunities every year.
Create Your Custom Package
When:
March 1, 2020 - March 31, 2020