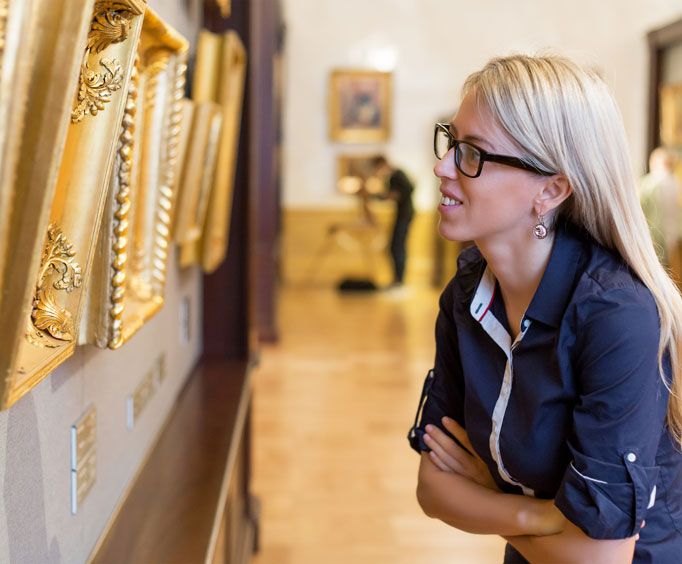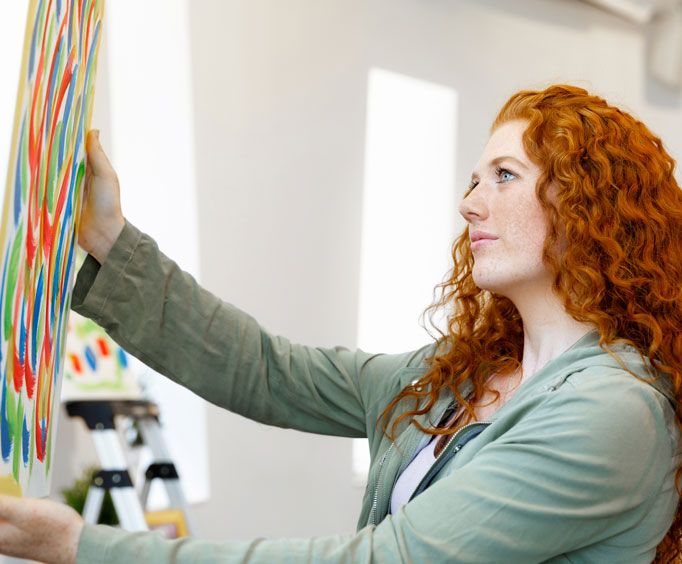 1st Friday in the Galleries in Sedona, AZ
If you'll be in Sedona soon and want to check out the local arts scene, you'll enjoy 1st Friday in the Galleries. The event is on the first Friday of every month and takes place from 5pm to 8pm, starting on May 3. 1st Friday is sponsored by the Sedona Gallery Association and provides a creative monthly showcase that brings attention to stunning exhibits, talented artists and interesting art events. The event is also a series of art receptions that provide tourists and Sedona locals the chance to enjoy delicious refreshments while observing the art. You'll also get a chance to mingle with other art lovers and interact with people of like interests.
Featured art receptions include the event at TLAQUEPAQUE, which is at Mountain Trails Gallery. The gallery presents an exhibit called "Canyons and Horses" which showcases contemporary and traditional artists' works depicting landscapes of the west, including the majestic Grand Canyon. You can also visit the Renee Taylor Gallery, which invites guests to see a collections of contemporary art by Arizona artists who use several mediums, including stone, Plexiglas, steel and canvas. You can also visit the Gallery of Wholeness Harmony and Radiance and A Honshin Fine Art Gallery to view an art exhibit of Zen Cats, which is internationally acclaimed. Each of these exhibits is sure to be thought-provoking and memorable.
Visit http://www.sedonagalleryassociation.com/1st-friday-in-the-galleries.html for additional information.
Create Your Custom Package
When:
June 7, 2019
July 3, 2019
August 7, 2019
September 6, 2019
October 4, 2019
November 1, 2019
December 6, 2019
January 3, 2020
February 7, 2020
March 6, 2020
April 3, 2020
May 1, 2020
June 5, 2020 - May 5, 2020
July 5, 2020
August 2, 2020
September 4, 2020
October 2, 2020
November 6, 2020
December 4, 2020
Points of Interest