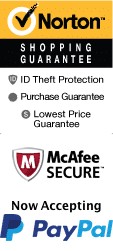 Join in on the unforgettable Sedona Vortex Tour where you'll discover the spiritual energy of the beautiful Red Rock country. The expert guides will take you on a journey to explore the various vortex sites. This tour provides visitors with a one-of-a-kind experience that they won't soon forget, allowing them to tap into the mystical energy and ancient wisdom of these sacred locations. Don't miss out on this enlightening and empowering tour that is sure to leave you with a renewed sense of wonder and inspiration. Book your tickets now and experience the magic of Sedona!
Sedona Vortex Tour Schedule
Sedona Vortex Experience

Tour lasts approximately 2.5 hours.

Date / Day
Available Times
Full Calendar
Sedona Vortex Experience: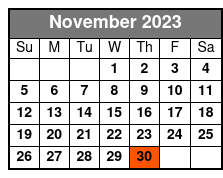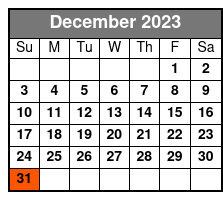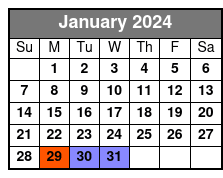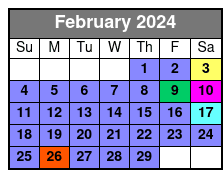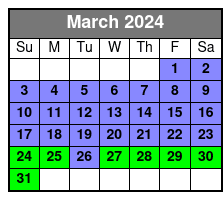 Book Now!