Guided Hopi Culture, Archeaology, & Walpi Village Tour with Authentic Hopi Meal 2019 Schedule


Tour lasts Approximately 12 hours.

Hotel Pick Up & Drop Off is Included
*View Details

Neither Cameras nor Video Cameras are Permitted

Gift Shop On-site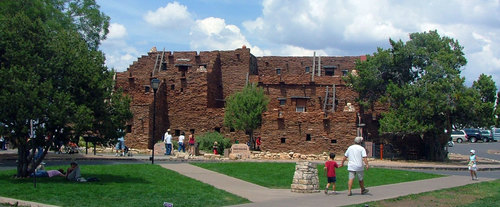 Their food is not what I'm used too and there's some walking involved in this tour, but it's worth it to experience the culture of this group of Native Americans. Their distinctive artifacts and style of art are so intriguing. Walking through the Walpi Village, the Indian guide explains the history and traditions of the Hopi that has lived here for over a thousand years. I am fascinated by their pottery, baskets, and kachina figures.

Book Now!