Grand Canyon, Wupatki & Sunset Crater Volcano National Monuments with Lunch at Navajo Reservation 2019 Schedule

Tour lasts approximately 11 hours.

Appropriate for All Ages

Cameras are Permitted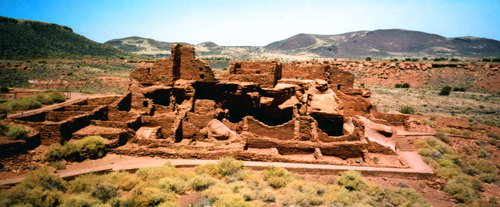 This unique tour is a wonderful experience. On this scenic tour of the Grand Canyon you will see beautiful landmarks and one of the youngest volcanoes around. You will aso see many building on the tour like the Grand Canyon Railway Station. This tour lasts all day and is great for people who love nature. You can bring the family or bring your friends.

Book Now!