Soldiers Pass Red Rock 4X4 Jeep Tour to Devil's Kitchen & Apache's Seven Pools

Description
Soldiers Pass Red Rock 4X4 Jeep Tour to Devil's Kitchen & Apache's Seven Pools Photos (19)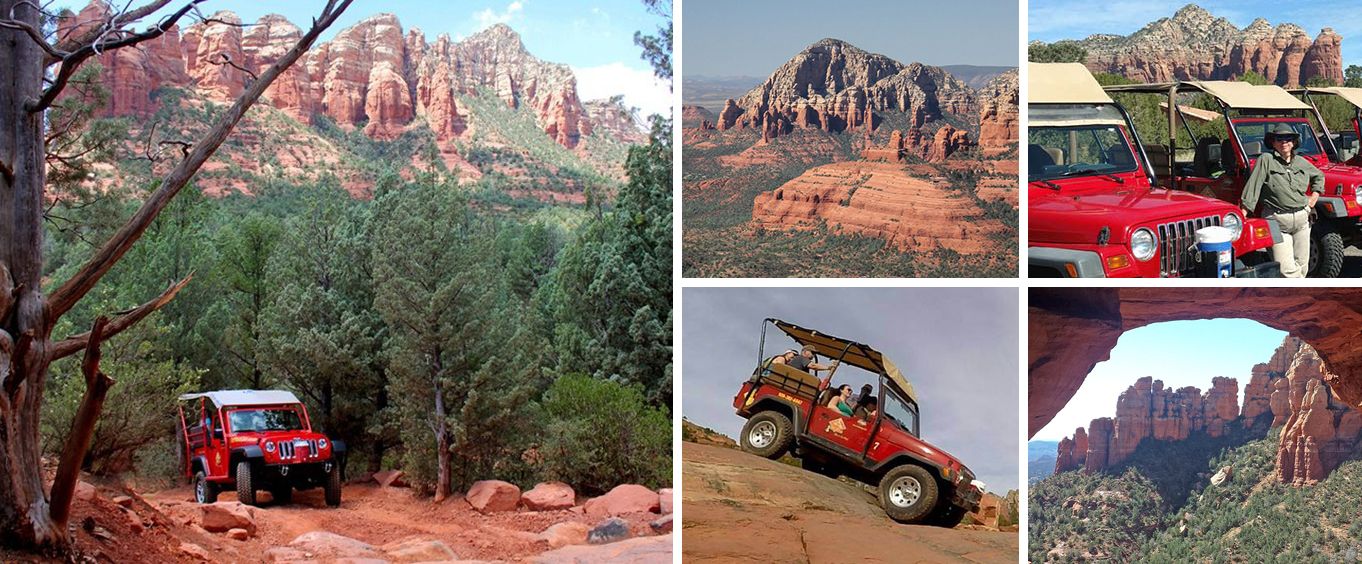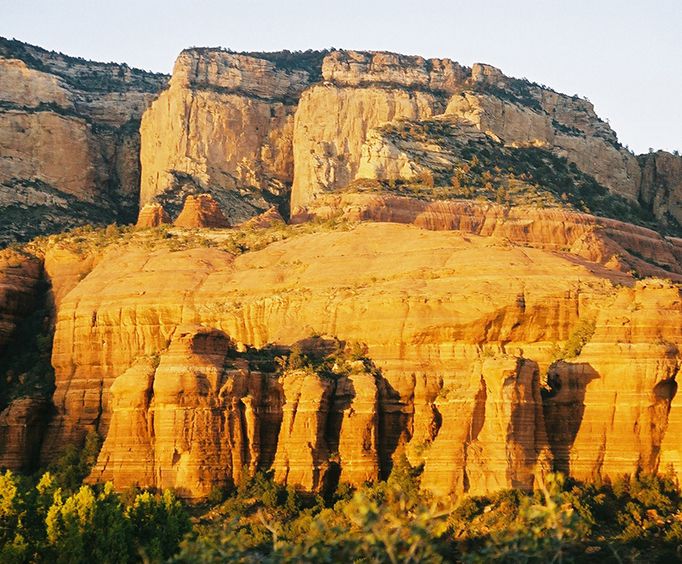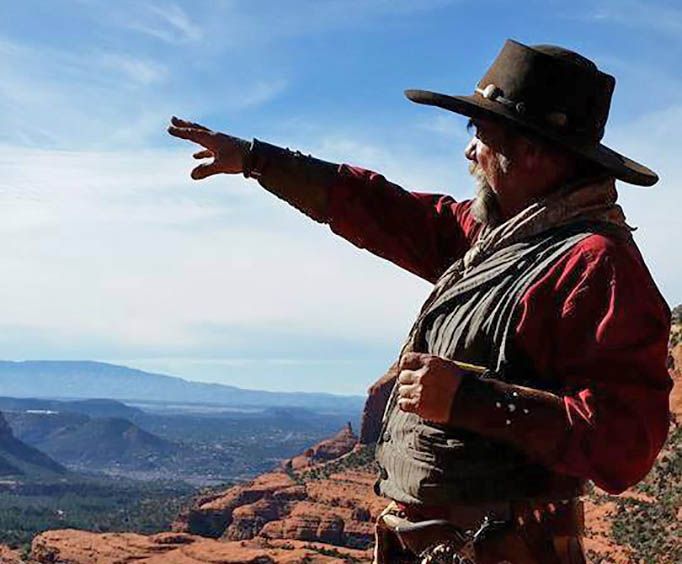 Travel the route taken by General George Crook during the Apache campaign in 1871-72 and navigate tricky red rock trails before visiting the Devil's Kitchen and Apache's Seven Pools on this scenic adventure tour! Hold on and enjoy the scenery that surrounds you as you make your way through the beautiful back country surrounding Sedona, visit some of the area's most beautiful formations and landmarks, and take yourself back in time and step into the shoes of early settlers as you make your way down Teacup, Thompson, or Jordan Trails, listening to historical trivia and stories of the founding and settlement of the area. Also available with this amazing Soldier's Pass Trail is a combo with the Old Bear Wallow tour, where you will navigate an old stagecoach route that follows Schnebly Hill Road and winds through Bear Wallow to take you just under the Mogollon Rim to look down on Oak Creek Canyon and Sedona that lie 2,000 feet below.
Listen to historical accounts and stories of early pioneers as you make your way down Huckaby Trail or Munds Wagon. Whether you're a seasoned trailblazer or a first time visitor to the area, this fantastic 4x4 adventure tour is the perfect way to see numerous red rock formations, scenic trails, and landmarks you would have to see to believe, and don't forget your camera and extra memory on this historic tour, because the pictures could almost take themselves!
General George Crook - George Crook is most recognized for his services in the American Civil War and Indian Wars, and served in wars such as the Snake War, Tonto Basin campaign, Geronimo's War and others. He earned the nickname Nantan Lupan, or 'grey wolf' from the Apache Indians in the 1880's. He is remembered by Crook Walk in Arlington National Cemetery, a bronze statue at Fort Omaha, and numerous small towns, sites, counties, and roads named after the revered General.
Recommended Attire - Comfortable and supportive clothing and shoes are recommended, as you will be able to get out of the vehicle to take pictures and explore. Weather appropriate clothing and shoes, hats, and sunscreen are also suggested.
Tour Highlights:
Drive on Soldier's Pass Trail and through red rocks.
Visit Devil's Kitchen and Apache's Seven Pools.
Walk Teacup, Jordan, or Thompson Trails.
Guided and narrated tour.
Informational and historical accounts along the way.
Book Now!