Sedona Red Rock Vortex Jeep Tour

Description
Sedona Red Rock Vortex Jeep Tour Photos (12)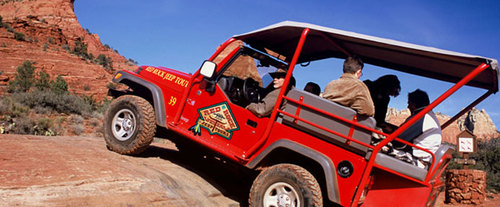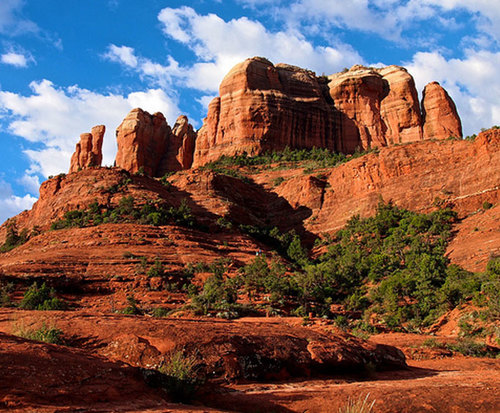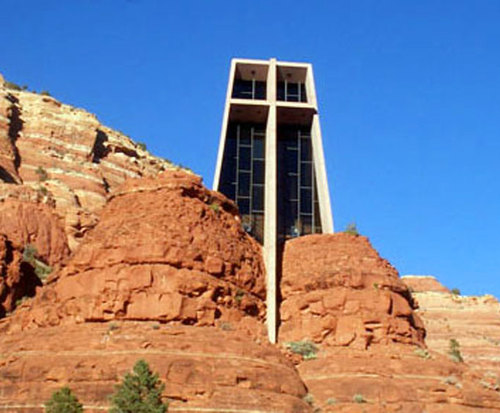 Experience the mysterious side of Sedona with the Red Rock Vortex Jeep Tour; from interesting legends to the beautiful views, this tour really does have something for everyone wishing to experience a slice of Sedona.
Recognized worldwide for the presence of energy spots called 'vortices', Sedona makes a name for itself among the world of metaphysical study. This phenomenon is explained through a unique Red Rock Western Jeep tour.
Relax in style as you learn about the significance of sacred earth and medicine ground. You will gather plenty of information on the vortices and their significance in the shaping of Sedona. Your tour guide is a trained vortex expert and takes you to some of the main Sedona vortices.
Experience the supernatural side of Sedona as you board the Red Rock Vortex Jeep Tour; learn about the sacred land and the legends about it, and take in the views of the beautiful earth.