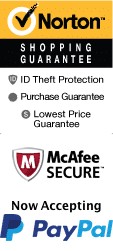 Fully narrated tour

Informative, friendly and professional guide

Choice of morning or afternoon departure

Excellent value for money

Free hotel pickup and drop-off included

Duration: 2 hours

Schedule
Explore the stunning natural beauty of Sedona, Arizona with the Red Rock West Jeep Tour. This exhilarating adventure takes you through the breathtaking red rock formations for which Sedona is known, while entertaining and knowledgeable guides share fascinating insights about the area's geology and history. Suitable for all ages and ideal for nature lovers, this tour is an ideal way to discover the iconic sights of Sedona from a unique perspective.

The tour begins with a pickup at your hotel, after which the adventure begins as you make your way to the rugged terrain of Sedona's red rock formations. You will board your open-air Jeep and set off for a thrilling ride across challenging terrains that offer a perfect vantage point for some of the most photogenic spots in Sedona. As you navigate sharply ascending hills and descent into deep ravines, your knowledgeable guide will be on hand to share facts about the area's flora and fauna, as well as its rich cultural and geological history.

As you explore the rugged terrain, you will be treated to picture-perfect views of iconic Sedona landmarks, including the towering Bell Rock and the Cathedral Rock. You will also have the chance to see the Seven Canyons and the Dry Creek Basin, two of the most stunning natural miracles in Sedona. The tour also includes stops at some of Sedona's hidden gems, including ancient Native American cliff dwellings and pictographs that are peppered throughout the area.

Aside from spectacular sightseeing, the tour also provides the opportunity to learn about the myths and legends surrounding the area. Your guide will regale you with stories of the vortex energies that can reportedly be found in Sedona, as well as stories of the Native American tribes who once inhabited these lands. The tour includes a fun and informative question-and-answer session, providing the perfect opportunity to learn more about the area and its people.

In summary, the Red Rock West Jeep Tour is a thrilling and enlightening adventure that offers the perfect opportunity to explore Sedona's natural beauty. With breathtaking views from start to finish, knowledgeable guides, and unforgettable landmarks, the tour is perfect for nature lovers of all ages. Don't miss this opportunity to experience a once-in-a-lifetime adventure that is sure to be the highlight of your Sedona vacation.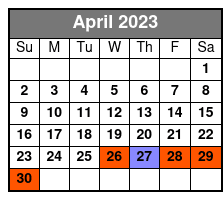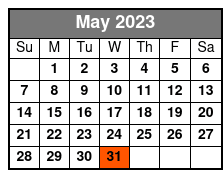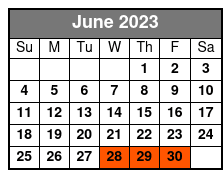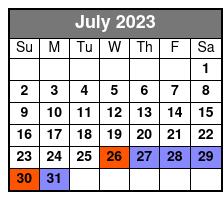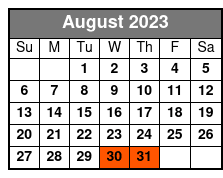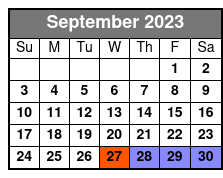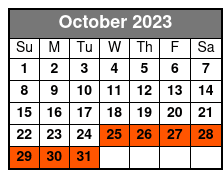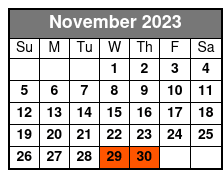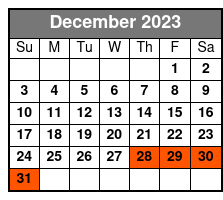 Book Now!