Red Rock Canyons, Dry Creek Basin & Van Derin Cabin Guided Jeep Tour

Description
Red Rock Canyons, Dry Creek Basin & Van Derin Cabin Guided Jeep Tour Photos (12)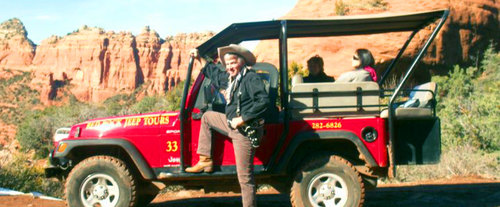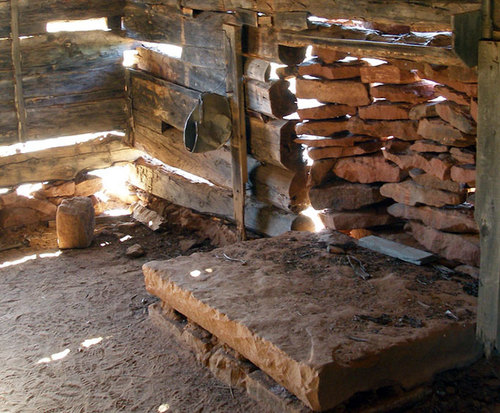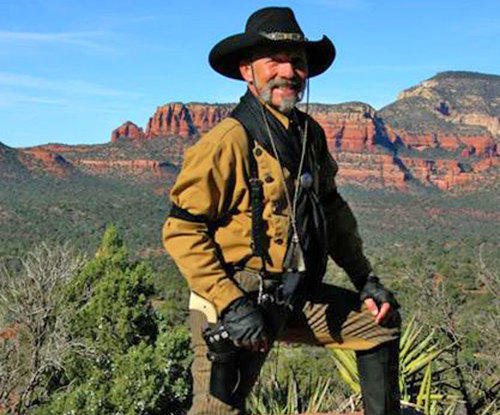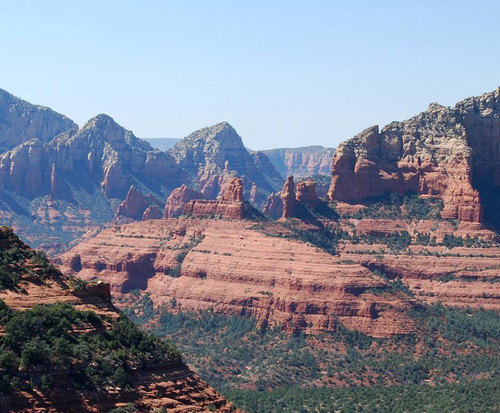 Enjoy the beautiful desert scenery on the Red Rock Canyons, Dry Creek Basin, and Van Derin Cabin Jeep Tour; by taking a leisurely cruise in the jeep, you can get all the views from a comfortable caravan on this fantastic tour.
Red Rock Jeep Tours are known for their 4x4 canyon chariots. Your tour guide will transport you through to a desert wonderland. With gorgeous views, rugged terrain, and interesting natural formations, this tour is perfect for someone who has a thirst for adventure.
On the tour you will visit the Dry Creek Basin, a beautiful crater in the canyon. As well getting to view the Red Rock Canyons, you will get access to Van Derin cabin, which is exclusive to select jeep tour companies.
Relive the days of cowboys and canyons with this western canyon tour; with all the beautiful sights, interesting information, and a great ride, this tour is sure to impress.