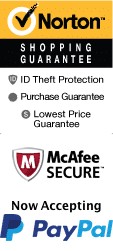 We provide private custom tours in many different locations of the USA, all tailored around your interests. You can customize any tour from a few hours to an entire day, and we'll take you anywhere you want to go! We cater to travelers of all ages, whether for a family vacation, honeymoon, or bachelor party.
What are the best destinations for your upcoming getaway? Search our website and find out! Remember, each listed location has specific information about transportation details concerning car rentals or coach buses. In addition, each listing includes unique photos that highlight some of the beautiful scenery these places offer.
We are proud to offer you the best locations around the USA. These destinations include world-famous places such as Manhattan, Las Vegas, Hawaii, and Atlantic City. The number of locations grows each day and will continue to do so for years to come. Don't hesitate to place your order today! Book soon if you want to take advantage of it.
This list is not all-inclusive, but it will give you a good idea of where they are located and what they offer. Mostly, they are located on coasts or in states along them. If you're interested in any particular location, call or email us, and we'll be happy to answer any questions you may have. Remember that our goal is, first and foremost, to provide you with the best possible transportation for your personal needs.
To help you plan, we've added a new feature to our website that highlights the prices of different locations. To take a look, scroll down any of our listings and click on "info" beneath "locations."
A list of locations can be found in the info section for each particular tour. Once there, you can choose from what we call a "category." We categorize each location by how long it takes to go from beginning to end. This is listed in hours/minutes. For example, Manhattan (NYC) to Atlantic City is listed as 4-6hrs; while Las Vegas is listed as 6hrs 30min – 8hrs 30 min.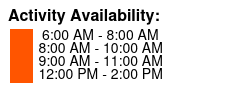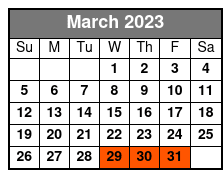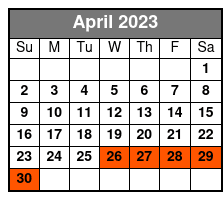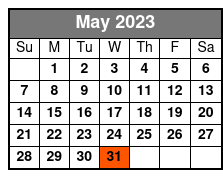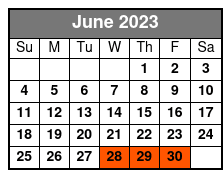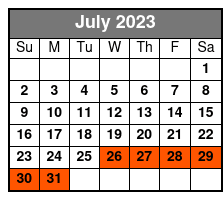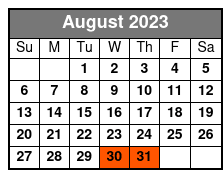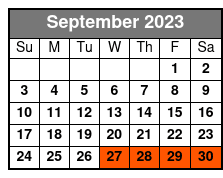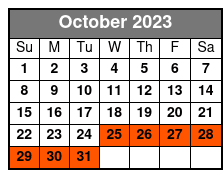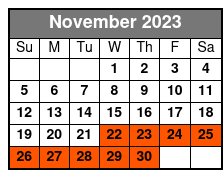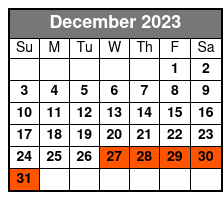 Options:
Guided Meditations
Available Now until 1/31/2024 View Detailed Schedule
Sedona , Lake Powell , Navajo : We lead special insiders knowledge and places for Sedona's backcountry , Lake Powell boating ,Navajo and Hopi Tours We provide first class service: We will customize your privately guided touring experience and provide everything according to your preferences and needs. Duration: 8 hoursThe best restaurants & picnic Luxury SUV & 14 passenger vanWe provide private aircraft: We can arrange for helicopter or private flights from Sedona , Grand Canyon or ScottsdalePickup included
Customize Your Private Tour
Available Now until 1/31/2024 View Detailed Schedule
meditation wheel ceremony : An Authentic and insightful synthesis of several ancient Native American traditions with metaphysical and quantum physics .Luxury SUV custom created gourmet picnicflexible and custom created Seven passenger SUV Pickup included
Book Now!