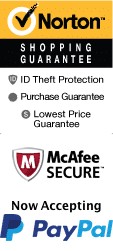 Private Custom Tours
Sedona Hotels Sedona, Arizona 86336
1-800-987-9852
Chat Now
If you're planning a trip to Sedona, Arizona and want to make the most out of your visit, a private custom tour is definitely the way to go! With a private custom tour, you'll be able to experience Sedona in a way that's tailored just for you. From stunning natural landmarks to fascinating cultural exhibits, Sedona has it all, and a private tour allows you to see exactly what you want to see, when you want to see it.

During your private custom tour, you'll have the option to visit some of the most popular attractions in the area, including the stunning Red Rock formations, the spiritual vortexes, and the Chapel of the Holy Cross. Depending on your interests and preferences, your tour guide will take you to the spots that are most meaningful to you and provide background information on each location, so you can fully appreciate the beauty and significance of Sedona.

One of the great things about a private custom tour is the flexibility it provides. Whether you're interested in hiking through the beautiful Oak Creek Canyon, exploring the local art galleries and shops in Sedona, or trying some of the delicious local cuisine, your tour guide can tailor the tour to suit your exact needs and desires. Plus, with a private tour, you won't have to worry about being rushed or keeping up with a large group – the tour moves at your own pace.

As you explore Sedona with your knowledgeable and friendly tour guide, you'll learn about the rich history and culture of the area. You'll discover how the ancient Native American tribes who once inhabited the region used the natural resources of Sedona to create their homes and settlements, and how the area continues to be a sacred and spiritual place for many people today.

At the end of your unforgettable journey through Sedona, you're sure to leave feeling a deep sense of connection to the area, a new appreciation for its natural beauty and cultural significance, and memories that will last a lifetime. So, why not book a private custom tour today and start creating your own Sedona adventure?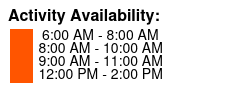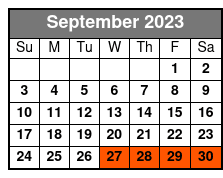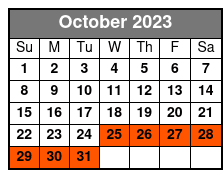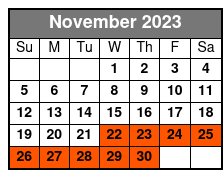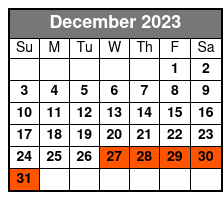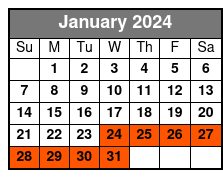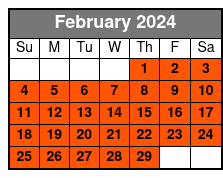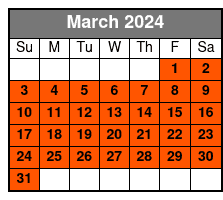 Options:
Guided Meditations
Available 9/29/2023 until 3/31/2024 View Detailed Schedule
Sedona , Lake Powell , Navajo : We lead special insiders knowledge and places for Sedona's backcountry , Lake Powell boating ,Navajo and Hopi Tours
We provide first class service: We will customize your privately guided touring experience and provide everything according to your preferences and needs.
Duration: 8 hours
The best restaurants & picnic
Luxury SUV & 14 passenger van
We provide private aircraft: We can arrange for helicopter or private flights from Sedona , Grand Canyon or Scottsdale
Pickup included
Customize Your Private Tour
Available 9/29/2023 until 3/31/2024 View Detailed Schedule
meditation wheel ceremony : An Authentic and insightful synthesis of several ancient Native American traditions with metaphysical and quantum physics .
Luxury SUV
custom created gourmet picnic
flexible and custom created
Seven passenger SUV
Pickup included
Frequently Asked Questions for Private Custom Tours:
What methods of transportation does the Private Custom Tours use?

Air-conditioned vehicle.

Approximately how long does the Private Custom Tours last?

It lasts approximately 6-8 hours.

Is photography / video recording allowed on the Private Custom Tours?

Yes.

Is the Private Custom Tours handicap accessible?

Yes.
Book Now!