Antelope Canyon & Glen Canyon Scenic Tour from Sedona
Description
Antelope Canyon & Glen Canyon Scenic Tour from Sedona Photos (12)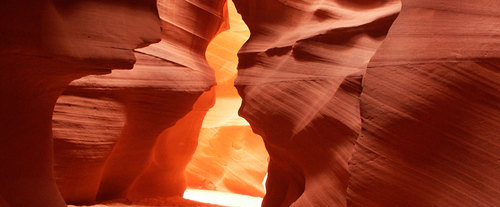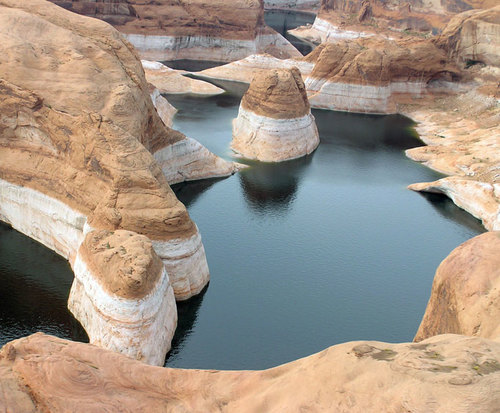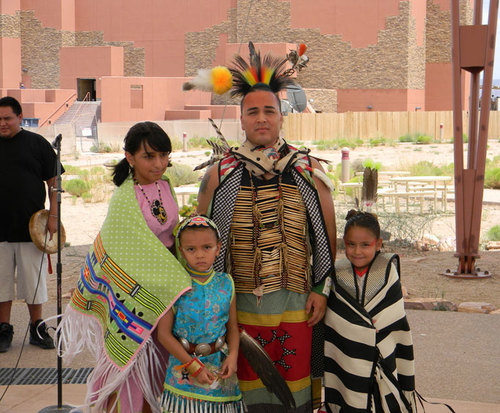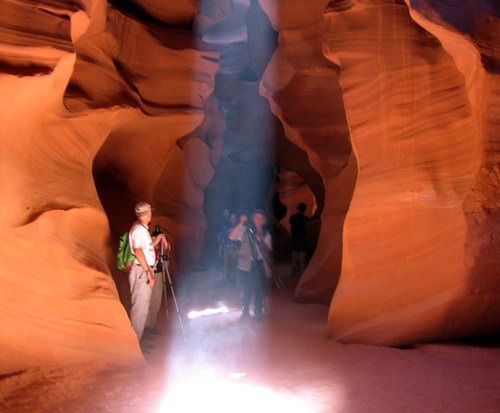 Enjoy a full day tour jam-packed with well-known as well as lesser-known landmarks and destinations such as a drive through Oak Creek Canyon, views of the Painted Desert and Lake Powell, a scenic tour through Antelope Canyon where you will also enjoy lunch, and a tour of the Glen Canyon Dam. Begin this exciting tour with a drive through the Red Rocks of Sedona, through Oak Creek Canyon and the Ponderosa Pines of Flagstaff before passing the dormant volcanoes of San Francisco Peaks and through the Navajo Reservation. During this scenic drive, you will hear geological and historical facts and stories about the landmarks and buildings you pass from a professional tour guide who is well-versed in the wildlife, plant life, and general geological facts of the area.
Take part in a magnificent 2-hour tour of Antelope Canyon and be sure to have your camera handy to capture the ever-changing colors that decorate the walls of this lesser-known marvel! As the sun moves over the canyon, the walls change from bright sunset colors to darker, richer evening colors that include burgundy, dark red, and purple. The very atmosphere in the canyon is surreal, as the canyon walls curve and are built in shapes you might see in a children's book. After your tour through the beautiful Antelope Canyon, return to Page, AZ where you will enjoy lunch and a tour of the Glen Canyon Damn before heading back, passing Echo Cliffs and the Painted Desert as well as the Navajo Reservation. Make a quick stop at the historic Cameron Trading Post and shop for the perfect souvenir, from Grand Canyon memorabilia to Native American crafts and goods, and browse through a gallery of Indian art and fine goods. This is an amazing tour for any guest, whether you are a seasoned visitor to the Grand Canyon and it's surrounding wonders, or are a first-time adventurer taking in the awe and color of the canyon.
Recommended Attire - Comfortable and supportive clothing and shoes are recommended, as well as hats, sunglasses, and sunscreen. Temperatures can vary, so layered clothing and sturdy walking shoes are suggested.
Tour Highlights:
All permits and fees included.
Fully narrated and guided tour.
Views of Oak Creek Canyon, Painted Desert, Lake Powell, and Balanced Rocks.
Visit Navajo Reservation, Glen Canyon Dam, and Lee's Ferry, among others.