Guided Hopi Culture, Archeaology, & Walpi Village Tour with Authentic Hopi Meal

Description
Guided Hopi Culture, Archeaology, & Walpi Village Tour with Authentic Hopi Meal Photos (11)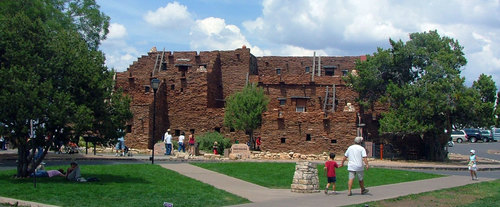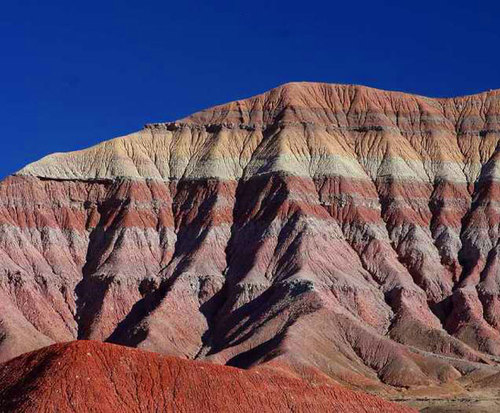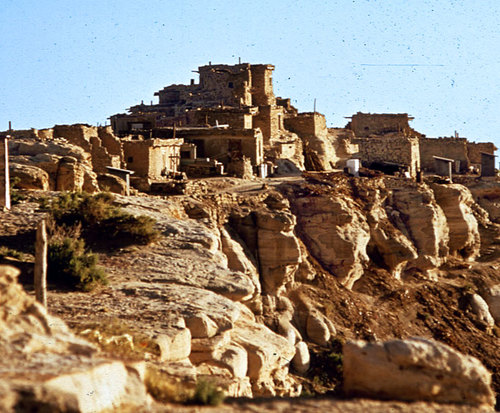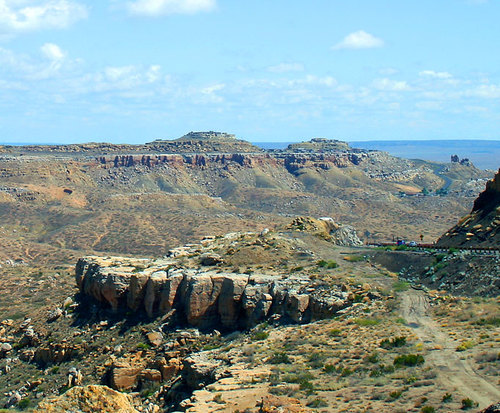 Embark on a unique cultural experience as you surround yourself with the customs, history and food of the Hopi Native Americans with the Guided Hopi Culture, Archaeology & Walpi Village Tour.
The adventure begins with a scenic trip through Flagstaff as you make your way to the three mesas of the Hopi. Your guide will take you to the Hopi Cultural Center where you'll enjoy a traditional meal at the center's restaurant and have plenty of time to explore the Hopi Museum and Art Gallery. The gallery features distinct artifacts and crafts native to the Hopi people.
Next, your guide will lead you to the most original of all the Hopi Villages, the Village of Walpi on First Mesa. Each mesa is known for a special art and craft and a traditional Hopi Indian Guide will walk you through the community, explaining the long history of the Hopi Indians and their unique traditions. You'll have the special opportunity to enter the homes of pottery makers, basket makers and kachina carvers and learn first-hand what it's like to be a part of the Hopi culture.
The Guided Hopi Culture, Archaeology & Walpi Village Tour allows you to immerse yourself in the fascinating culture of one of the oldest inhabitants of our country and this life-changing adventure is one you definitely don't want to pass up.
About the Sights
Hopi Cultural Center: Located in Northern Arizona on the Hopi Reservation. The center encompasses a restaurant, inn, small museum and art gallery.
Hopi Museum and Art Gallery: A small gallery of artwork, artifacts and crafts from the Hopi culture.
The village of Walpi: A village on First Mesa that has been inhabited by the Hopi for more than 1,100 years.