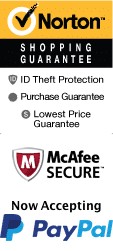 Grand Canyon and Navajo Indian Reservation

Enjoy fantastic aerial views

Enjoy a day away from the hustle and bustle of the city

Tour is wheelchair accessible

Duration: 8 hours

Schedule
Take a wonderful full day Grand Canyon and Navajo Indian Reservation tour. The highlights involve all of the scenic views and Native American Reservation. Guests will surely not want to forget the camera because there will be plenty spots for taking great pictures.
The fun starts at 9 in the morning, when a comfortable air-conditioned transport vehicle, picks up guests at their participating Flagstaff hotels. From there, is an hour and a half journey to the Grand Canyon South Rim. While traveling, enjoy the view of the gorgeous mountains and other landscapes that Arizona offers. After arriving at the South Rim, soak in the vastness of the beautiful Grand Canyon. There are 23 miles on the South Rim of the canyon. With plenty of photo stops along the way, guests will get their fill of memories and cherished moments to remember. This will possibly make them come back and do it again.
While on the tour, the guide will give commentary about the specifics of the Grand Canyons makeup and geographic history. Guests may get to see some of the wildlife that calls the canyon home. There is also a Grand Canyon Village on the East Rim that everyone will get to explore. This tour takes about two hours. For lunch, there is a restaurant on the property where guests can replenish themselves.
There is a nature trail and some souvenir shopping that can be done before getting back on the riding tour. Close to the end of the tour is a stop into the Navajo Nation. You get to learn the history of these Native Americans. Reserve a trip now to get adventure started.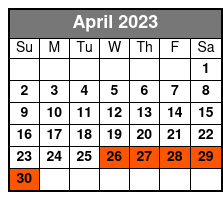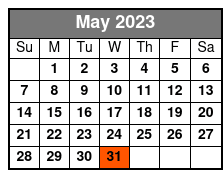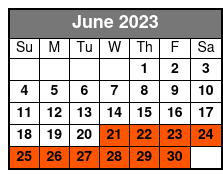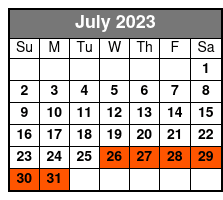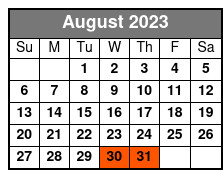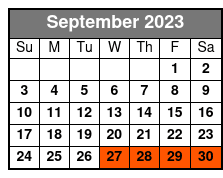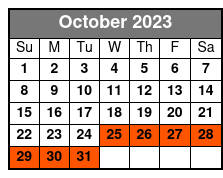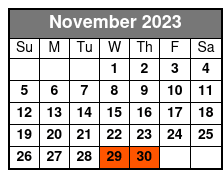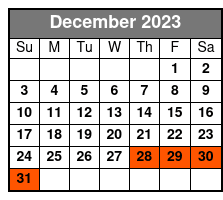 Options:
Grand Canyon and Navajo Indian Reservation
Available 3/31/2023 until 12/31/2023 View Detailed Schedule
Pickup included
Private Tour Upgrade
Available 3/31/2023 until 12/31/2023 View Detailed Schedule
+ $100 Per Person Private Tour: Minimum Four PassengersPRIVATE TOUR(Minimum 4 Guests)Pickup included
Book Now!