Grand Canyon Sunset Tour

Description
Grand Canyon Sunset Tour Photos (10)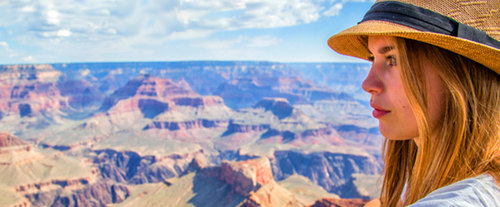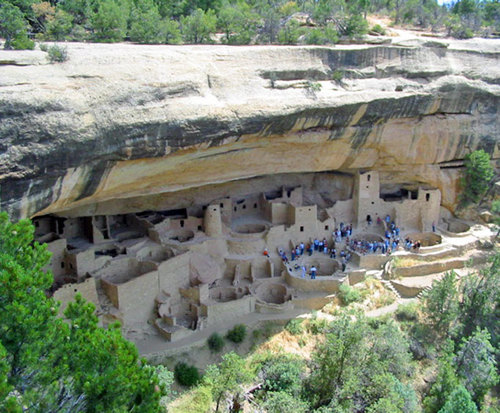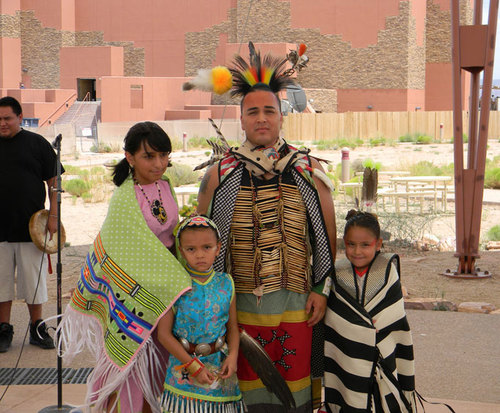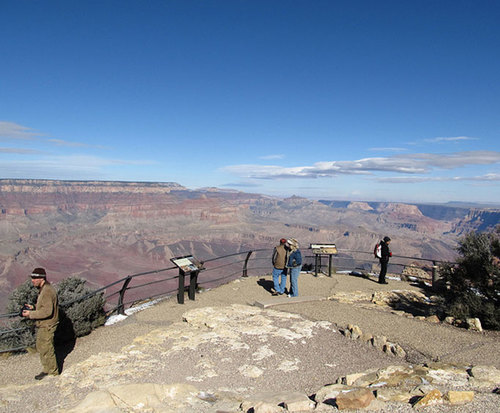 Take an adventure to the Grand Canyon and view the beautiful setting sun with the Grand Canyon Sunset Tour; this tour provides fun, great views, and plenty of beautiful photo opportunities.
This tour's main feature is the beautiful Grand Canyon sunset; but don't worry, there are plenty of other gorgeous sights throughout the day including the Colorado River and the South Rim.
The tour begins with pick ups at Sedona or Flagstaff. From Sedona, you will cruise through the Red Rocks of Sedona and Oak Creek as well as the Ponderosa Pines of Flagstaff. After picking up the Flagstaff guests, you will be chaffeured past dormant volcanoes of the San Francisco Peaks.
From here you will visit the Historic Cameron Trading Post where you can peruse different Native American goods. After the trading post, you will head toward the Grand Canyon National Park. Once inside, you'll get your first views of the Grand Canyon. You will also get to climb to the top of the Watchtower Observatory.

Then visit the Grand Canyon Village on the South Rim, where you will be treated to a wonderful meal right off the menu at the Bright Angel Lodge.

After dinner, enjoy a nice half-mile walk along the South Rim before enjoying the breathtaking sight of the Grand Canyon sunset.

Whether you are looking for family fun or a romantic adventure, the Grand Canyon Sunset Full Day Tour with Buffet Dinner is the perfect way to experience the beauty of the Grand Canyon.